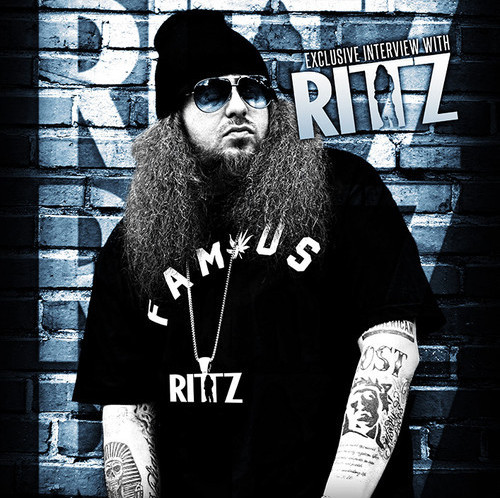 Rittz and the Australian homies at The Underground Australia meet for a podcast and the result is intercontinental awesomeness.
The Underground Podcast from Australia had Rittz on to talk about the latest with Next To Nothing and much more. Talking about Next To Nothing, Rittz pointed to the honesty he showcased on the record, citing that he owes it to his listeners, many of them being aspiring rappers.
The podcast also covers:
How Next To Nothing compares to The Life And Times of Jonny Valiant
Talks about his enthusiasm for food
Takes the Australian slang challenge
Who he'd like to collab with that he hasn't already
LISTEN
CLICK

HERE

TO DOWNLOAD
NEXT TO NOTHING DELUXE EDITION ON iTUNES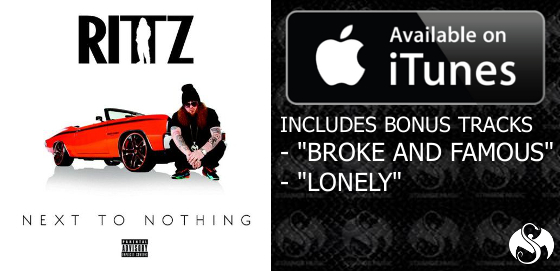 What's your favorite thing about Rittz as an emcee: the content or the flow?
Leave your thoughts in the comments section below.