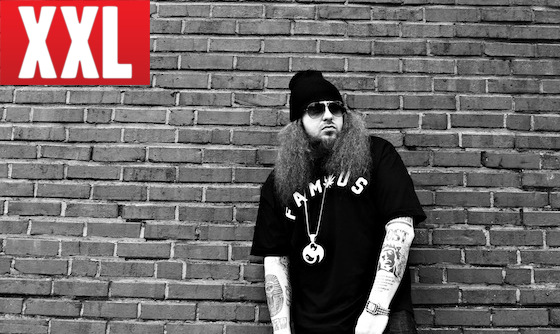 Rittz had a lot to talk about in this interview with XXL.
Fresh off the heels of the first week chart turnout from Next To Nothing, XXL published this interview with Rittz in which he covers a lot of ground:
Collab project with Mike Posner?
His album-making process
Career advice he got from Twista
Drinking with Yelawolf
Here's what Rittz had to say about that last bit. As it turns out, Yelawolf will outdrink you, depending on what he's drinking
Any friendly rivalries between you both?

We have a drinking battle. "Who can drink more," that's an ongoing thing we have. Who can drink more liquor/

So can Yelawolf hang with you in this drinking game?

I mean, he thinks he can. I doubt it. I think he's a really good light beer drinker. When it comes to light beer, I can't fuck with him, he's gangster. But we have a great time drinking. [Laughs]
CLICK HERE TO READ THE ENTIRE INTERVIEW
CLICK

HERE

TO DOWNLOAD
NEXT TO NOTHING DELUXE EDITION ON iTUNES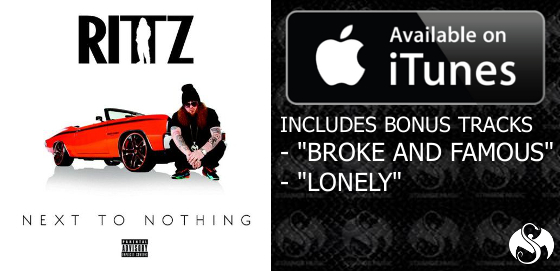 Do you think you could out-drink Rittz?
Would you like to see a collabo project between Rittz and Mike Posner?
Leave your thoughts in the comments section below.