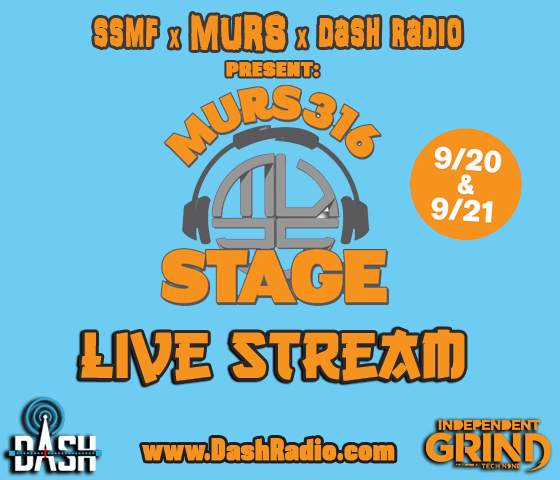 Now the whole world can catch history in the making as Independent Grind Radio on DASH will be streaming MURS's 316 stage at the Sunset Strip Music Festival.
That's right, catch CES Cru along with DJ Quik, Bun B, Riff Raff, Killer Mike and a ton more LIVE on the air this Saturday and Sunday as DASH Radio streams the entire proceedings on the FIRST station dedicated to Independent Hip Hop, Independent Grind Radio (powered by yours truly at Strange Music).
CLICK HERE TO GO TO DASH RADIO
DOWNLOAD THE APP ON iPHONE!