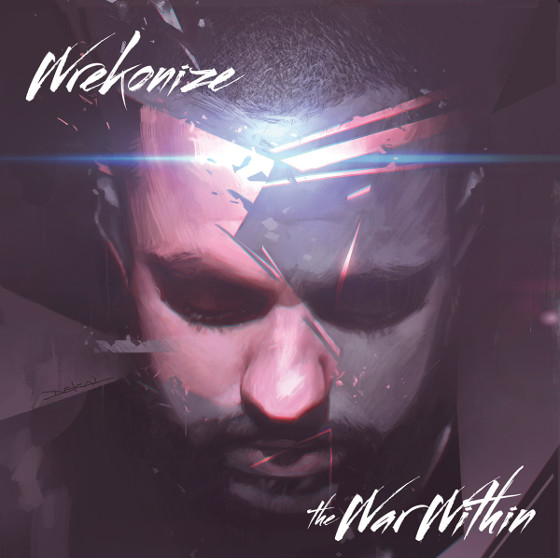 Good Lord, does this guy ever stop? Seemingly on a mission to prove that there's never enough he can do for his fans, Wrekonize breaks down the bonus cuts off of his stellar Strange Music debut The War Within.
After wrapping up all the regular cut breakdowns from The War Within, Wrekonize (being Wrekonize) went the extra mile and gave us a look inside the bonus tracks from the album. It's a rare and candid glimpse into the motivation and artistic vision behind the art that keeps us going everyday: good music.
Check out what he says about "Puppet Masters":
When I was in KC working with Seven and he played me this beat i wanted to chug a bottle of JD and wrestle a silverback Gorilla wearing a ironman suit. To be short, I loved it. At the time i felt my album was lacking some of the more uptempo neck snappers. Seven came through and delivered this one at the perfect time.

This one was a throwback to my younger days. Somewhere between the desire for transparency and extreme paranoia. The concept we're always being monitored and logged has always been fascinating to me. As the years have gone by and technology has dwarfed what we had in the 90's the potential for eyes in the sky are more apparent than ever. "Puppet Masters" was me venting a cocktail of insecurity and rage.
CLICK HERE TO READ THE WHOLE BREAKDOWN
CLICK

HERE

TO PURCHASE
THE WAR WITHIN (DELUXE EDITION) ON iTUNES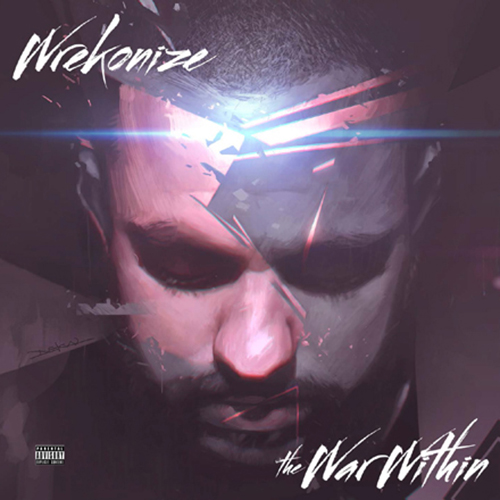 What's your favorite bonus track off of The War Within?
Leave your thoughts in the comments section below.