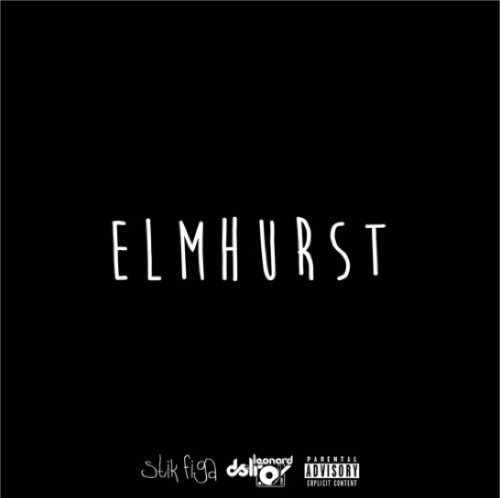 Midwest greats Stik Figa and Ubiquitous come together to deliver some feel-good, quality hip hop for your ears as the new season approaches.
Produced by prolific Kansas City producer Leonard Dstroy (CES Cru's "Sound Bite"), "Lowlands" is a track ready-made for steady chilling. The introspective track features three versions (an original and two remixes) that flex DStroy's ability to craft highly-listenable productions out of the most disparate sample sources. Stik runs wild with a Migos-like flow and Ubiquitous kills it per usual.
LISTEN TO THE EP BELOW
What did you think of the track?
Who had your favorite verse?
Leave your thoughts in the comments section below.