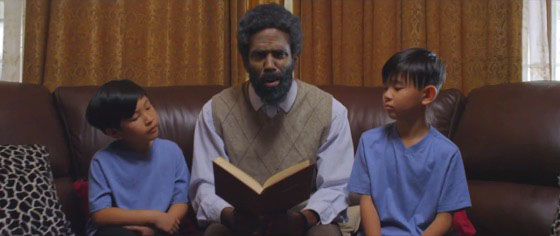 The legend of "Okey Dog" comes to life with a brand new visual from MURS' album Have A Nice Life.
If you want to learn about the baddest motherfucker from MURS' old hood, then look no further than right here with this colorful, vibrant music video. "Okey Dog" paints the vivid picture of a bad ass with a heart of gold. Make sure you watch until the very end. We guarantee you didn't see this one coming!
WATCH
CLICK HERE TO PRE-ORDER
HAVE A NICE LIFE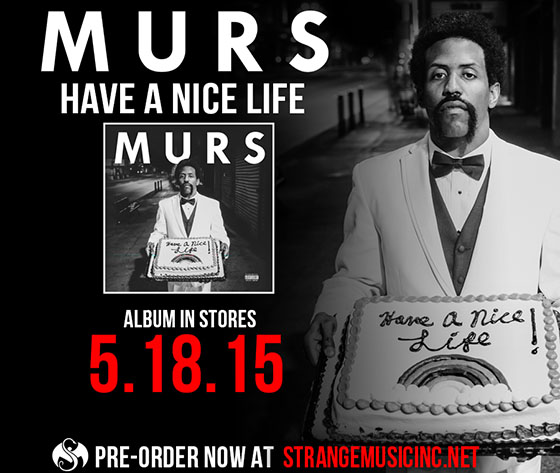 What did you think of the video?
How about that ending?
Leave your thoughts in the comments section below.