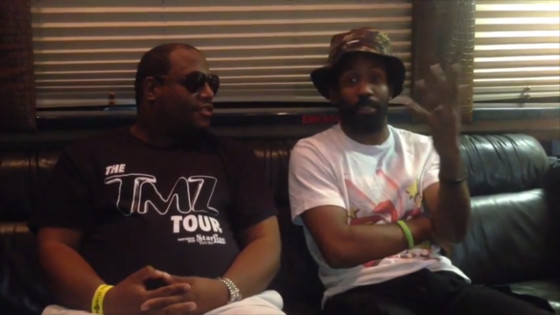 When you're already killing it on your own, why join a label? In MURS's case, he had great reasons to team up with Strange Music, as he explains in this video interview.

With his Strange Music debut Have A Nice Life about to hit the stores, fans of MURS are wondering how his sound and approach are going to change with his new situation. We'll find out on May 19, when the album drops, but in the meantime we can hear why MURS chose to switch over to his new home instead of staying with what has worked for him his entire career. Peep game below.
WATCH
What do you think of MURS signing to Strange Music?
Let us know in the comments section below.
CLICK HERE TO PRE-ORDER
HAVE A NICE LIFE