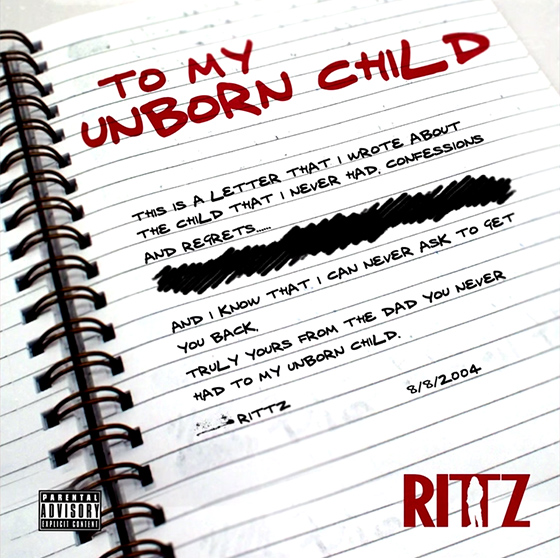 Rittz drops one of the most personal and heartfelt tracks of his career with "Unborn Child".
Written as a letter to the child that he was supposed to have, Rittz pours out his regret and lost hopes. A cut from back in 2004, you can hear that Rittz always had the fearless, head-on approach to his life through music that fans love him for today.
LISTEN
What'd you think of the song?
Let us know in the comments section below.
CLICK HERE FOR TICKETS
TO THE SOUTHXWEST KINGS TOUR