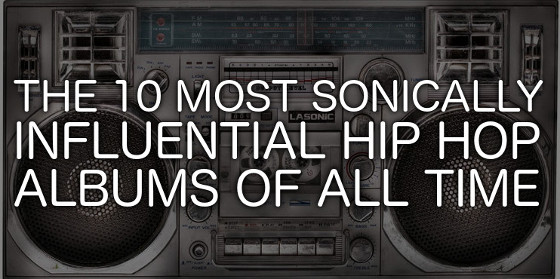 Since the days of repeated disco and funk loops, hip hop has undergone several sonic makeovers, making it one of the most dramatically advancing artforms in music today.
Tech N9ne's Special Effects looks to be one of those special albums that changes the way we look at a hip hop song. From the two tracks that have been revealed already ("Aw Yeah (Intervention)" and "Dyin' Flyin'"), we can hear the bold production choices from Seven: live choruses and instruments that turned what otherwise would've been a regular hip hop song into audio theater.
In celebration of what is sure to be a sonic masterpiece from Tech N9ne, we're examining the ten most sonically influential hip hop albums of all time. Play any hip hop song of today and you can likely trace it back to at least one of these albums.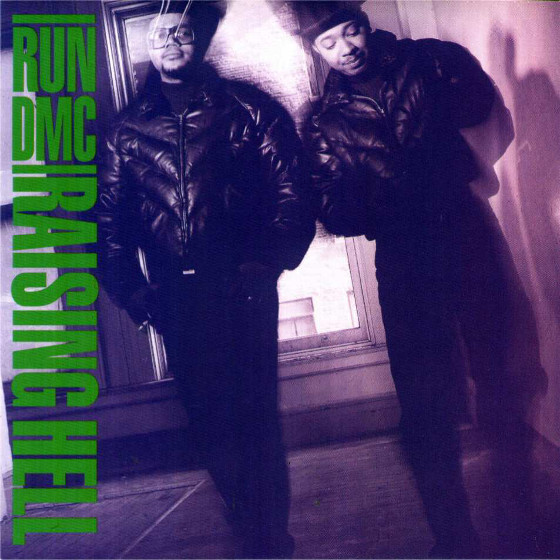 Run-D.M.C. – Raising Hell (1986)
Where do we begin? Quite simply, the sound of hip hop went through a complete redefinition with Run-D.M.C. No longer did rap have to revolve around funk grooves geared for clubs and dance floors. Hardcore hip hop found a voice with Run-D.M.C.'s screaming vocals and a sound with their sparse, hard-hitting drum patterns. Not to mention the potent combination of rock and hip hop (that would be found earlier in songs like "Rock Box") hit the stratosphere with "Walk This Way", the historical and genre-marrying collaboration with Aerosmith. Overall, hip hop found its bedrock with Run-D.M.C., and Raising Hell is the apex.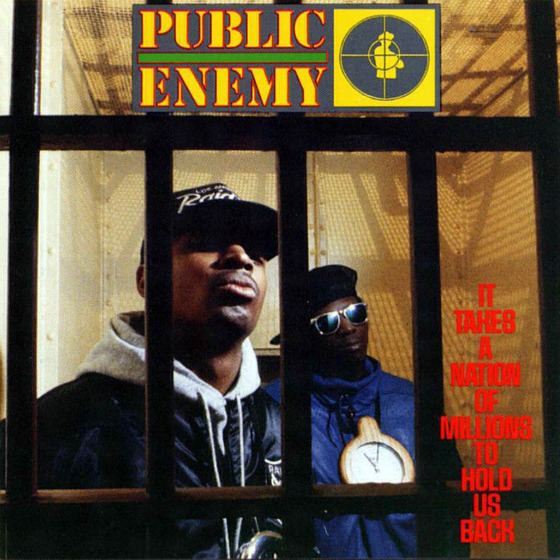 Public Enemy – It Takes A Nation Of Millions To Hold Us Back (1988)
With their sophomore effort, Public Enemy changed hip hop production into an art form, and used a "By Any Means Necessary" approach to music that would forever revolutionize the concept of a record, much less a hip hop record. Utilizing sampling and sound effects to a dizzying degree, producer Hank Shocklee and the Bomb Squad threw in everything but the kitchen sink to make the musical equivalent to bedlam – a noisy, aggressive and explosive mix that served as a sonic equal to Chuck D's pastoral baritone.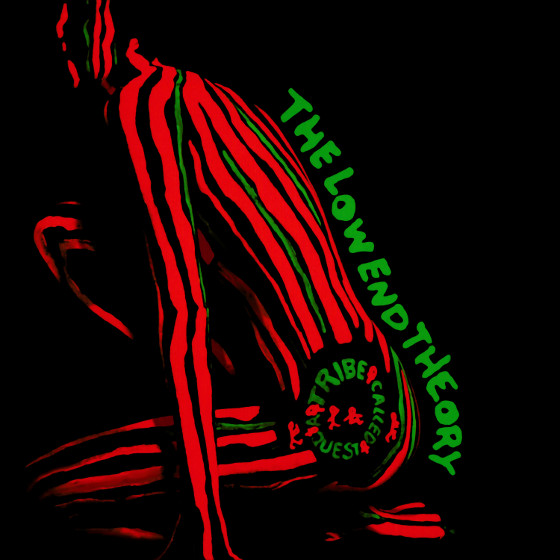 A Tribe Called Quest – The Low End Theory (1991)
Jazz and hip hop met on A Tribe Called Quest's sophomore effort, a record that would set off a string of classics that are still renowned to this day. Introducing jazz chords and progressions into the hip hop soundscape was a revolutionary act that can still be heard to this day, most notably in Pharrell's production. Skateboard P's predominant use of 7th chords and the intro sections that would never again repeated in a song? That's all Tribe. To this day Tribe is still lauded and revered from the likes of hip hop's great producers for the sonic colors they brought to hip hop.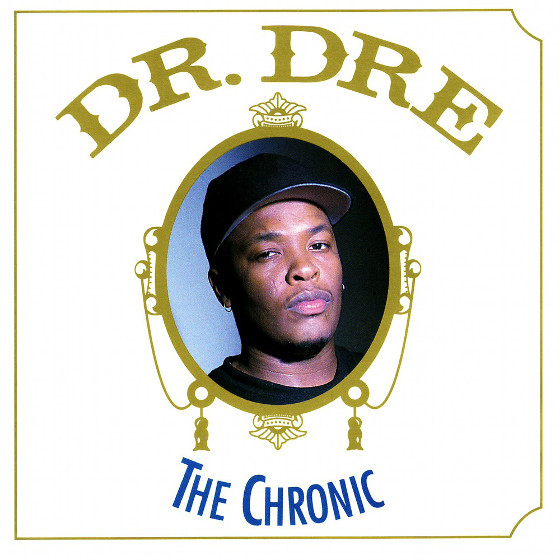 Dr. Dre – The Chronic (1992)
Live, melodic and most importantly, funky. When Dr. Dre released The Chronic, the entire world was nodding its head. Dr. Dre revamped The Parliament's P-Funk into his own brand of G-Funk, incorporating live instruments and a fat, blunted bottom-end into his production that made up for a hi-fidelity sound that would forever change hip hop. No long was rap music confined or limited to the breakbeats or samples that a producer was lucky enough to find. Dr. Dre was re-playing samples in the studio, utilizing musicians to their full capacity and capturing a much bigger soundscape than music, much less hip hop, had ever heard before.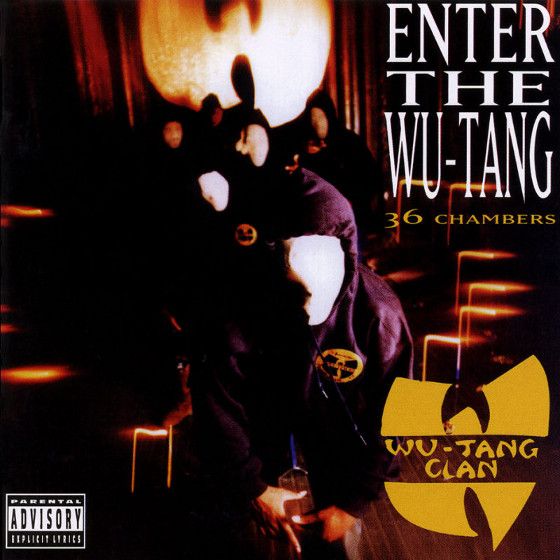 Wu-Tang Clan – Enter The Wu-Tang (36 Chambers) (1993)
Wu-Tang Clan was something of a miracle: eight like-minded emcees who were stars before we even knew who they were formed a group and somehow gave the grimiest shit you've ever heard a broad appeal. RZA, the architect behind the group's rawer-than-raw sound, fitted the group with lo-fi instrumentals that brought the sound of the underground to the mainstream, and in turn was a renaissance point for New York hip hop. RZA was also sampling soul before Just and Kanye turned it into a trend, and also fitted this album with samples from weird kung fu movies that nobody had ever heard about, enhancing the sonic and theatrical possibilities of a hip hop song like no one had done before.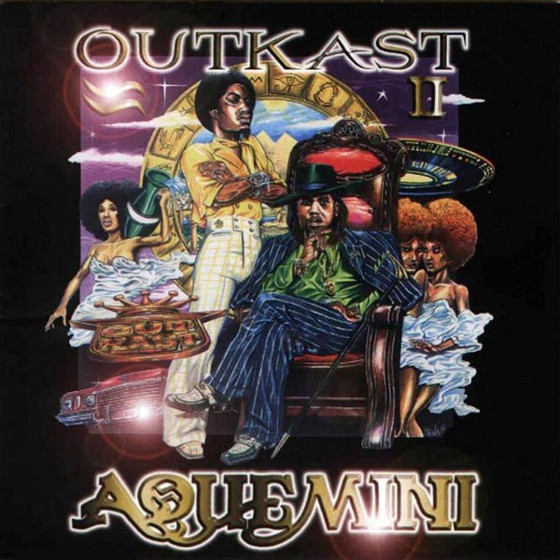 Outkast – Aquemini (1998)
With Aquemini, Outkast made it known that a rap album can be whatever you want it to be. The exploration that takes place on this mostly self-produced album is still, to this day, a staggering accomplishment. The creation of the album reflects this truth: Outkast took their time making Aquemini, employing studio musicians left-and-right, who specialized in all kinds of genres, to create organic grooves that would turn into hip hop classics. The country hoedown in "Rosa Parks", the album's bold yet undeniably catchy lead single, feels like a sonic revelation. Who puts a harmonica solo in a song these days, much less a rap song? Outkast did and it was perfect. After Aquemini, any pre-conceived notions of what a hip hop song should sound like were rendered irrelevant.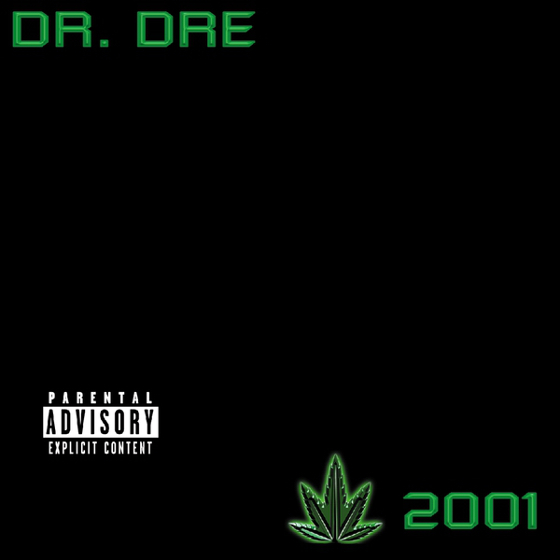 Dr. Dre – 2001 (1999)
Being that he's hip hop's greatest producer, it's no surprise that he should take up more than one spot on this list. 2001 was a Dr. Dre-produced album for the new millennium (although it came out in 1999). Hip hop has yet to hear a cleaner, more hi-fi sounding record. The THX-homage at the album's intro is very appropriate. The tightly-tuned drums, carefully-EQ'd instruments and sparse, spacious sound set the tone for hip hop in the 2000s, becoming a benchmark for approach and aesthetic that continues to this very day.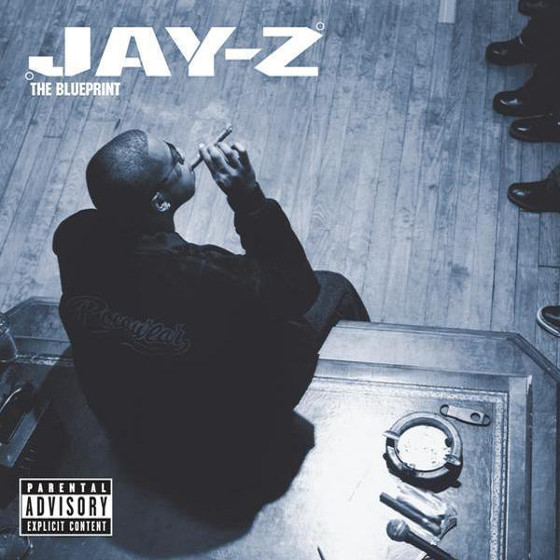 Jay-Z – The Blueprint (2001)
The album that made sped-up soul samples a thing that would permeate hip hop production for a decade. Hearing The Blueprint was a breath of fresh hair that hip hop sorely needed at the time and would jumpstart the careers of two of hip hop's most prolific producers: Kanye West and Just Blaze. Lush orchestrations ("Song Cry", "Girls, Girls, Girls"), chipmunk-sounding samples from 60s and 70s records ("U Don't Know", "All I Need") and downright soul ("Heart Of The City", "Never Change") gave this a record a feel that everybody wanted to dabble in for awhile.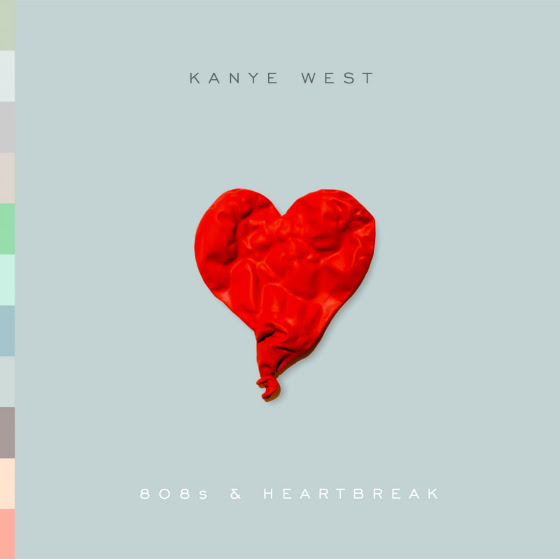 Kanye West – 808s & Heartbreak (2008)
The barren and cold soundscape of Kanye West's weirdest album made a barren-sounding soundscape the thing to do. Much of the druggy-sounding, half-singing and half-rapping style that you hear today from the likes of Drake, Chief Keef, Future and the likes all stem from this album. Auto-tune in rap and R&B had already been done by the likes of T-Pain, but Kanye took it to another level with this album, using it as an extension of him, rather than as a gimmick or a toy. The rest of the game followed suit and still does to this day.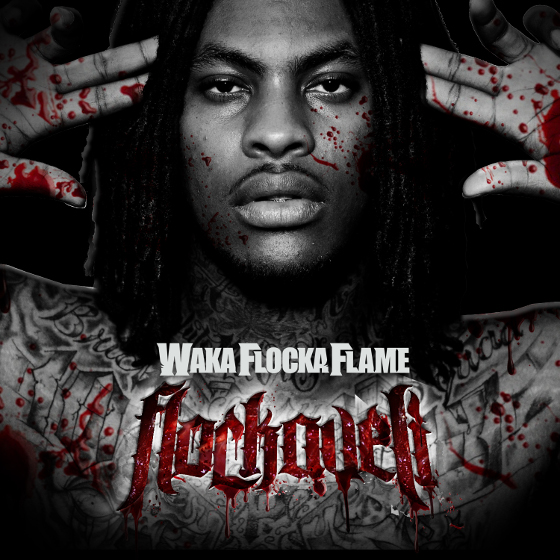 Waka Flocka Flame – Flockaveli (2010)
Love it or hate it, Flockaveli put Lex Luger on the map, and the trap sound has been everywhere since. Although some will say that Guccie Mane's Trap House is the first trap record (as far as the "trap" sound), but Flockaveli blew the sound out of proportion. For a time, you couldn't hear a banger without it being produced by Lex Luger or at least influenced by his sound. To this day trap music is still a predominant sound in hip hop culture and it took off with this album, skittering hi-hats and all.
CLICK HERE TO PRE-ORDER SPECIAL EFFECTS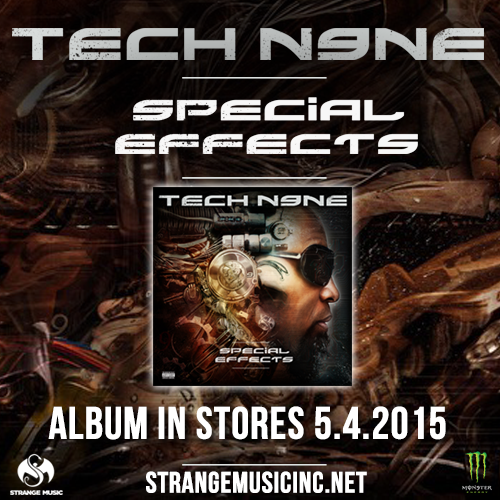 What do you think of the list?
What did we leave out?
Leave your thoughts in the comments section below.