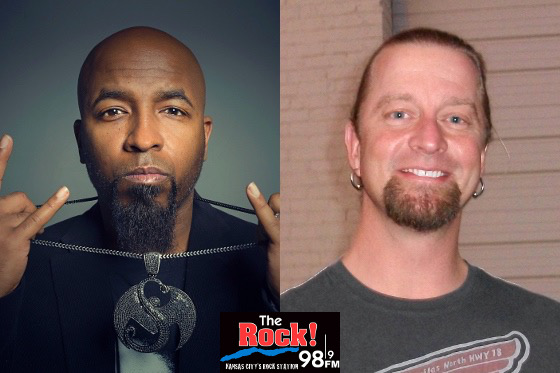 Two icons of Kansas City link up to make great radio as Tech N9ne appears on Johnny Dare's morning show.
Legendary Kansas City DJ Johnny Dare of 98.9 The Rock had Tech N9ne on the air to talk to him about a variety of things, certainly not least Tech's upcoming appearance at Rockfest Kansas City. Johnny Dare, the rock and roll aficionado that he is, was able to really tap into Tech's love for rock and roll and why Tech will absolutely demolish the main stage in front of 55,000 people at America's largest one-day music festival.
LISTEN
CLICK HERE TO PRE-ORDER SPECIAL EFFECTS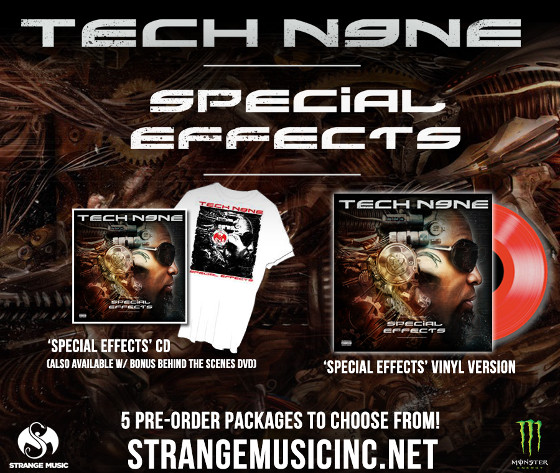 How do you think Tech will be received at Rockfest?
Leave your thoughts in the comments section below.