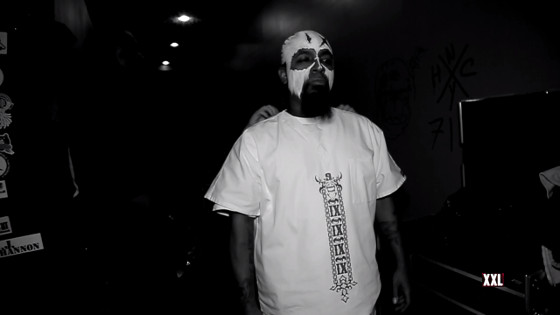 How To Build An Empire 101, starring Tech N9ne and Travis O'Guin.
Check out this video presented by XXL, the first in their docu-series "Step Into My World", of Strange Music, the most successful independent hip hop label in the world. Find out the components that make Strange Music go, from the live show to the vast warehouse full of merchandise, making it one of the most powerful forces in hip hop.
WATCH
https://www.youtube.com/watch?v=zXgG8nOQIFc
CLICK HERE TO PRE-ORDER SPECIAL EFFECTS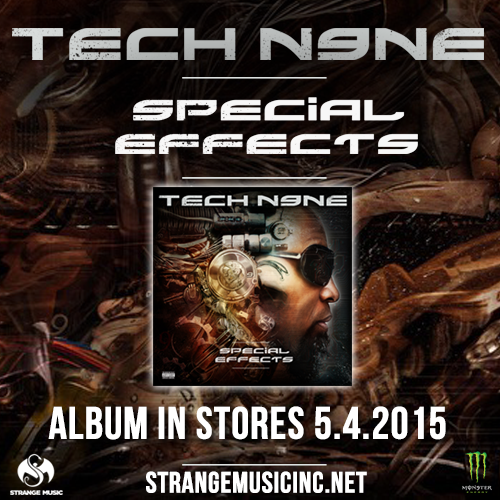 What did you think of the video?
Leave your thoughts in the comments section below.