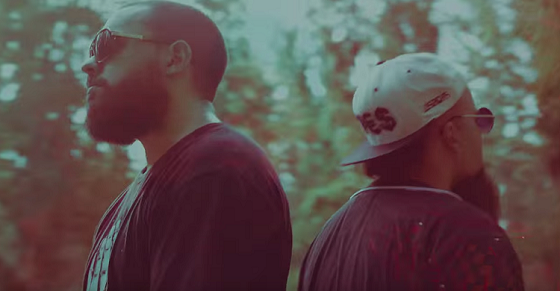 There's no slowing down for ¡MAYDAY! in their latest music video for "Fuel To The Fire" from Future Vintage.
The pulse-pounding lead single from Future Vintage gets the visual it deserves, with stunning imagery and provocative footage to match. Wrek and Bernz prove to be unable to be tamed, as they plow through every obstacle that they face. Watch and turn up.
WATCH
What'd you think of the video?
Let us know in the comments section below!
CLICK HERE TO PRE-ORDER
FUTURE VINTAGE ON iTUNES