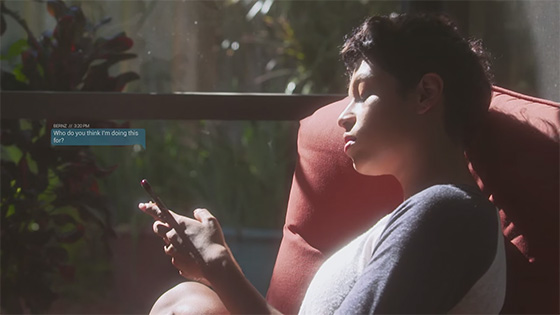 The battle of the sexes gets a visual treatment with ¡MAYDAY!'s music video "All The Time", the latest visual from Future Vintage.
In this humorous, sad, and ultimately real music video, Bernz and his significant other go through an epic text battle that we've all been through. Watch the drama unfold and don't be suprised if you find yourself experiencing deja vu.
WATCH
What'd you think of the video?
Who's to blame: him or her?
Let us know in the comments section below.
CLICK HERE TO PRE-ORDER
FUTURE VINTAGE ON iTUNES