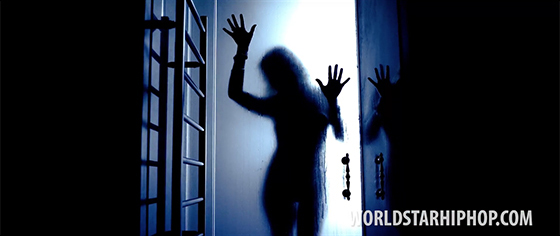 Tech N9ne debuts the first video from Tech N9ne Collabos – Strangeulation Vol. II with "We Just Wanna Party" featuring Rittz and Darrein Safron.
Figure out how rap superstars spend their spare time in this debaucherous music video.
The music video was so racy that it had to premiere on World Star Hip Hop. Watch below and enjoy.
What's you think of the video?
Let us know in the comments section below.
CLICK HERE TO PRE-ORDER
TECH N9NE COLLABOS: STRANGEULATION VOL. II!