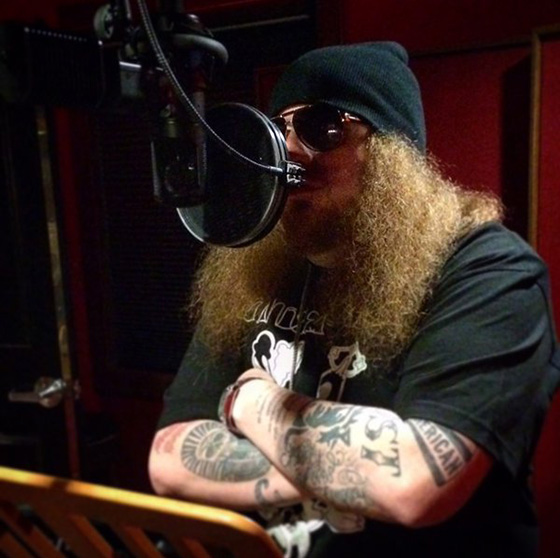 Prepare for another Southern-made classic: Rittz is about to be back in the booth.
Rittz took to Twitter to announce that he will soon be working on his next album (the third under Strange Music) which he has titled Top of the Line.
While the head of Clintel has had a great 2015 with a tour and a plethora of hot verses under his belt (one which is up for vote in this year's Strange Music MVP Awards), fans were missing another well-crafted album from Rittz. Since The Life And Times of Jonny Valiant and Next To Nothing, Rittz has established himself as someone who takes his time to put together quality product that lasts. We can't wait to see what Rittz has in store next with Top of The Line.
What do you want to hear from Rittz on his next album?
Let us know what you think in the comments section below.