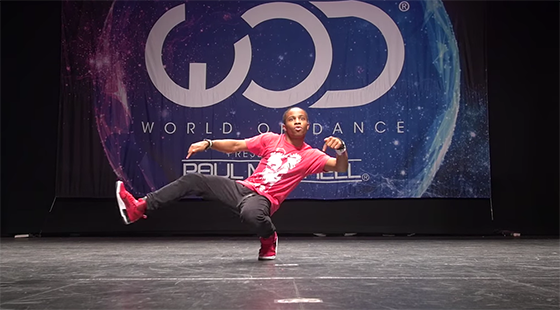 Dance moves to match the emotion and intricacy of one of Tech N9ne's greatest songs: watch and be amazed.
Check out this dance interpretation of Tech N9ne's "Fragile" (the dubstep-drenched Besnine remix) from So You Think You Can Dance? winner Fik-Shun.
You might remember another So You Think You Can Dance? alumni, Phillip Chbeeb, covering "Over It". It makes sense: Tech N9ne's mastery of rhythm invites dancers to come up with very intricate and passionate dance routines that other music might not inspire.
In all our years of watching the many amazing dance covers of Tech N9ne's songs, this one might take the title as the best ever.
What do you think? Let us know.
WATCH
Let us know in the comments section below.
CLICK HERE TO PURCHASE SOMETHING ELSE