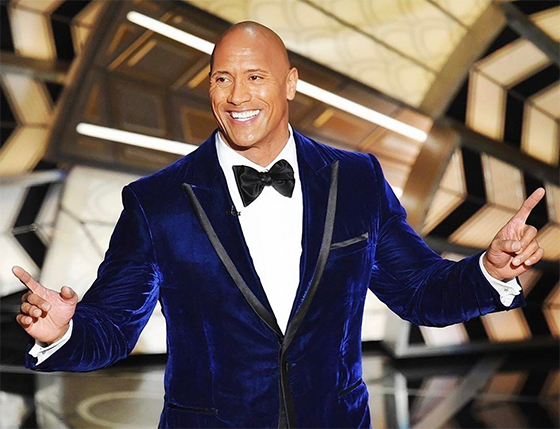 The Rock's latest workout jam is… a little Strange!

It is no secret to Strange Music fans that The Rock – aka: Dwayne Johnson – shows love to Strange Music frequently. Now, he's returned to Instagram to show more love for our Kansas City label, except now, it's ¡MAYDAY!
He posted a photo of ¡MAYDAY!'s track, "Last One Standing" (ft. Tech N9ne), off the 2013 release, Believers. With both The Rock & ¡MAYDAY! hailing from Miami, it only seems right for a fellow Technician to show love for their hometown artists.
CLICK HERE TO PURCHASE BELIEVERS