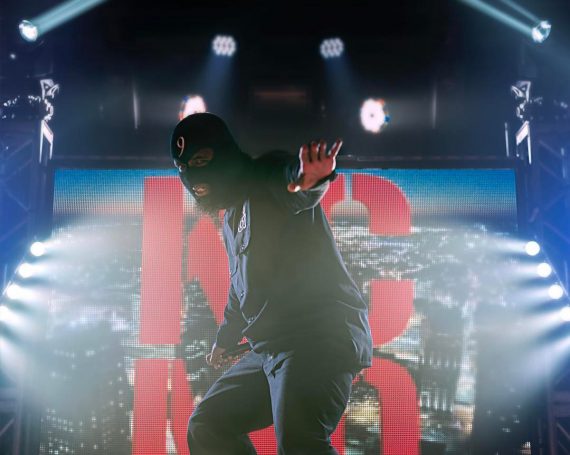 It may seem like it's CES Cru, Stevie Stone, Brotha Lynch Hung, and Krizz and Tech having all the fun on stage, but live shows are all about the fans.
The artists feed off your energy and give their all night in and night out so y'all can have an amazing time! We here at Strange Music love seeing how much fun Technicians are having during the Strictly Strange Tour 17 but why keep it to ourselves?
A picture is worth a thousand words, so rather than tell you about how awesome the Strictly Strange tour 17 is, we figured we'd show you by compiling some of the best #StrictlyStrangeTour17 fan posts into one photo album!
Heading to the show? Be sure to post your pics with #StrictlyStrangeTour17 and check back for the next round up to see if your post made the cut!
CLICK HERE FOR TICKETS & VIP PACKAGES TO
THE STRICTLY STRANGE TOUR 2017!