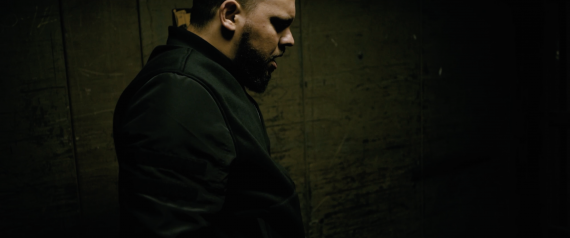 Wrekonize is celebrating the release of his second solo journey, Into The Further with a brand new video for the album's first official release, "Clones."
The the knifing, high-octane effort providing the cinematic video with the proper score, Wrekonzie brings the battle against conformity to life using jarring, action-packed cuts that put the viewer right in the middle of the action!
If you make it through the white-knuckle, heart-pounding video, be sure to purchase
 Into The Further
 and (or) 
stream it on  Spotify
!
CLICK HERE TO PURCHASE INTO THE FURTHER ON iTUNES NOW!