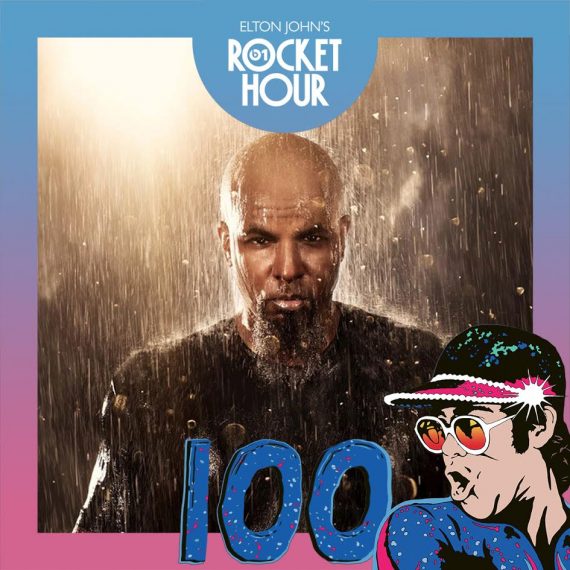 You might recall that, a few months ago, Elton John went to a record store in Vancouver in search of Tech N9ne. Unfortunately, his search came up empty–the record store didn't have any Tech–but it looks like Sir Elton found some anyway.
Running in conjunction with his weekly show on Beats1 Radio, Elton John's Rocket Hour, the icon released his Rocket 100 playlist which featured a song from Tech N9ne's most recent album, The Storm.
It's pretty amazing to see Elton John continue to show interest in Tech and it's even cool that, out of all the songs to choose, he picks a smoking anthem! Elton John might be the coolest 70 year old on the planet!
CLICK HERE TO PURCHASE THE STORM ON iTUNES!