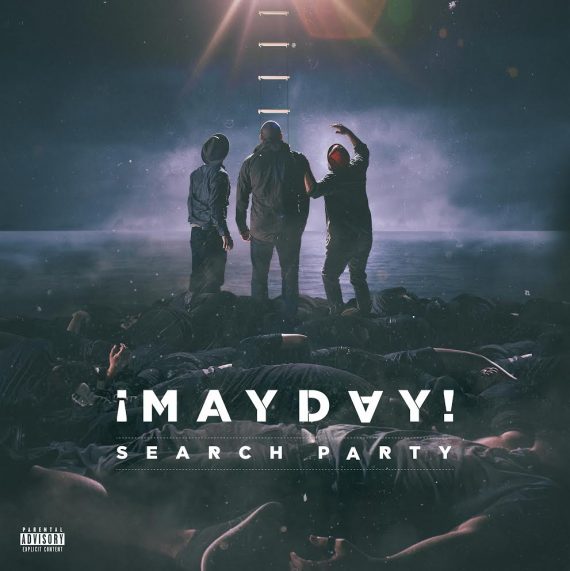 Been feeling like you're Stuck On An Island? Well, have no fear because the Search Party has arrived!
Bringing their unique brand of music from Miami to the masses, ¡MAYDAY! is set to unleash their new album, Search Party – in stores September 8th.
Search Party shows that the future is built on the past and expands the chaotic, hopeful world that is ¡MAYDAY!. With the trademark interplay of unique lyricism from Wrekonize and Bernz, along with that stellar production ¡MAYDAY! is known for, Search Party builds on the eclectic legacy of ¡MAYDAY! with standout tracks like "Airplane Mode", "Better Place" and "Long Night."
Don't miss your chance to pre-order your copy today at strangemusicinc.net – you'll receive an autographed copy of Search Party, a limited edition Search Party t-shirt (XL only), a Strange Music sticker and a bonus unreleased track for download!
Also, don't miss out on the Search Party tour! Click here to see ¡MAYDAY in a city near you!
CLICK HERE TO PRE-ORDER SEARCH PARTY NOW!