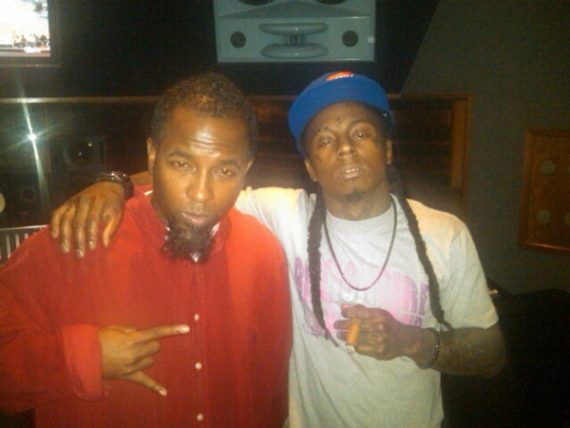 Though, in the grand scheme of things, social media is a new trend, it's forever altered the way fans get music and connect with the artists. Tech N9ne has made a career out of doing it his own way, never catering to industry norms, but even he realized early on how important social media was, adopting twitter in 2008.
Though those early tweets have been buried under billions of tweets, the best (and sometimes worst) thing about the internet is that nothing is ever gone, just forgotten. So, to bring back some of those memories and get a fascinating look at Tech's career in the early stages of the social media era, we went back and dug up some of Tech's best tweets and pictures.
It feels like his very first tweet is a good place to start no?
Two months later, almost to the day, the tour ended and Tech returned home to get back in the studio to work on what would eventually become Sickology 101
Two months after that, Tech put the finishing touches on the album and…

Though 2009 wasn't that long ago, times have changed quickly. Premiering a song from Sickology, Tech didn't go to Youtube, Soundcloud, and defintily didn't use Spotify….

Need another tweet to put these early tweets in perspective? Nothing says 2009 like Johnny Knoxville.
Oh, and Sickoloigy wasn't the only thing that happened in '09.
It's pretty surreal what is now Strange Music history happen in real time from the artist who made it happen.  I highly suggest going back through and taking a look for yourself. As amazing as it is to read Tech's old tweets, it's the pictures he shared that make his old Twitter feed such a gem.
Take a look for a stroll down memory lane.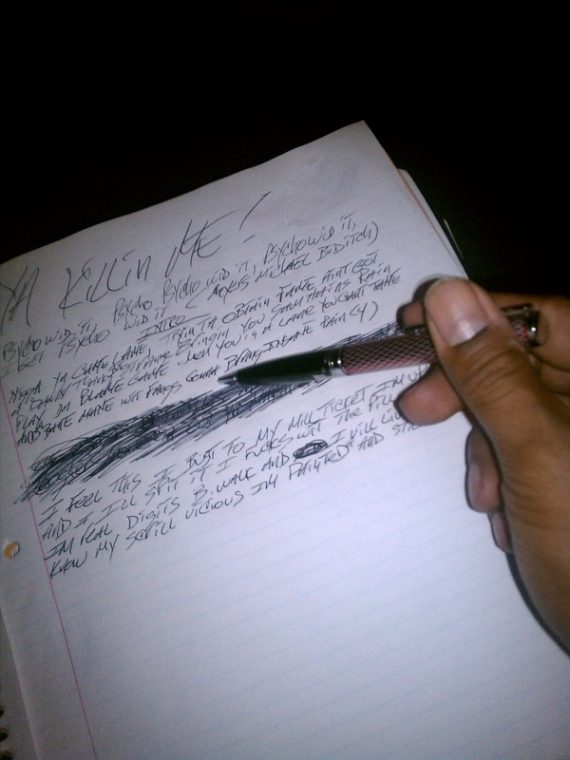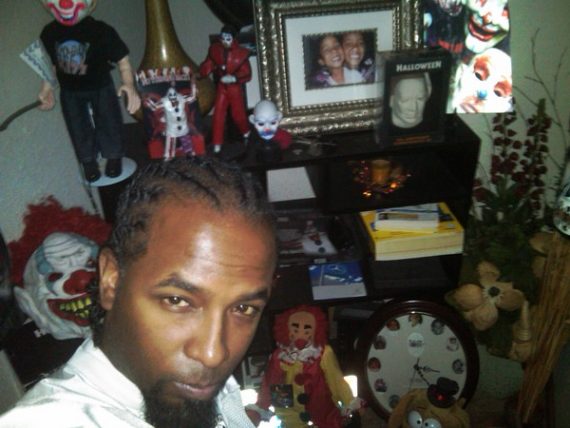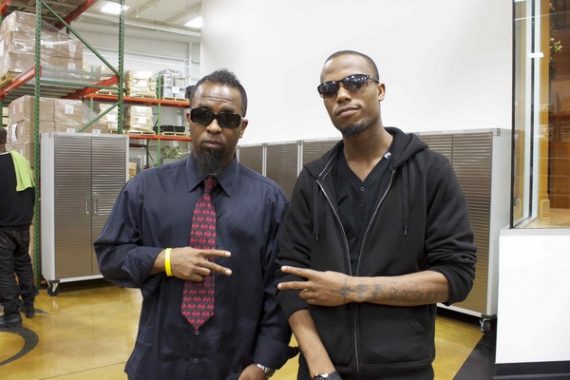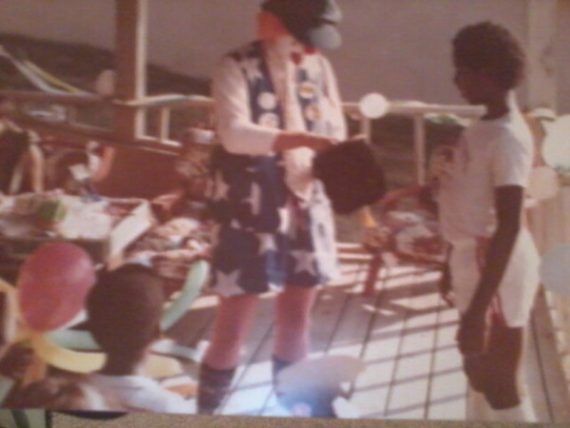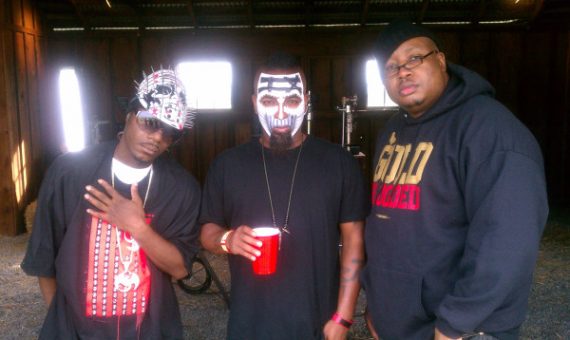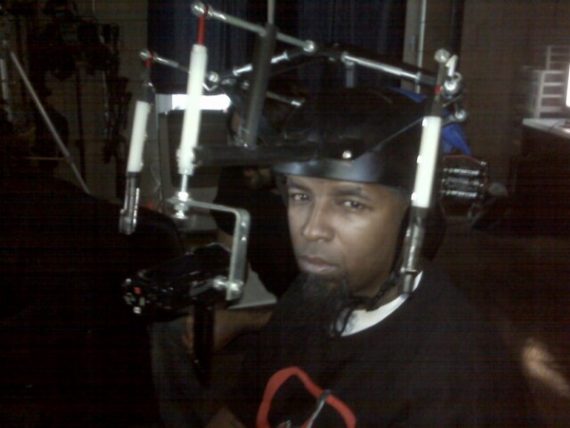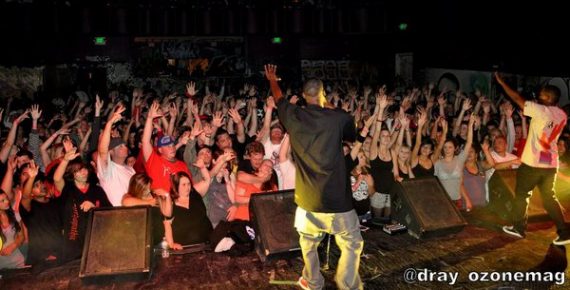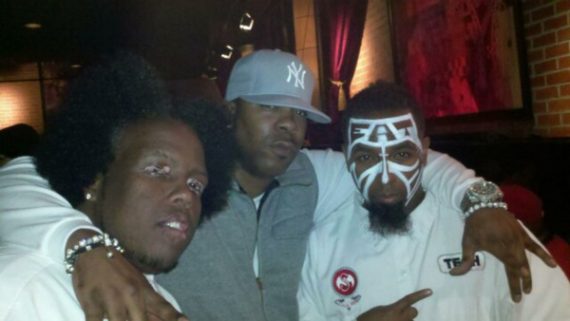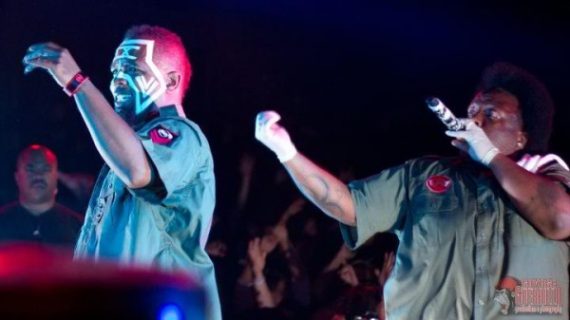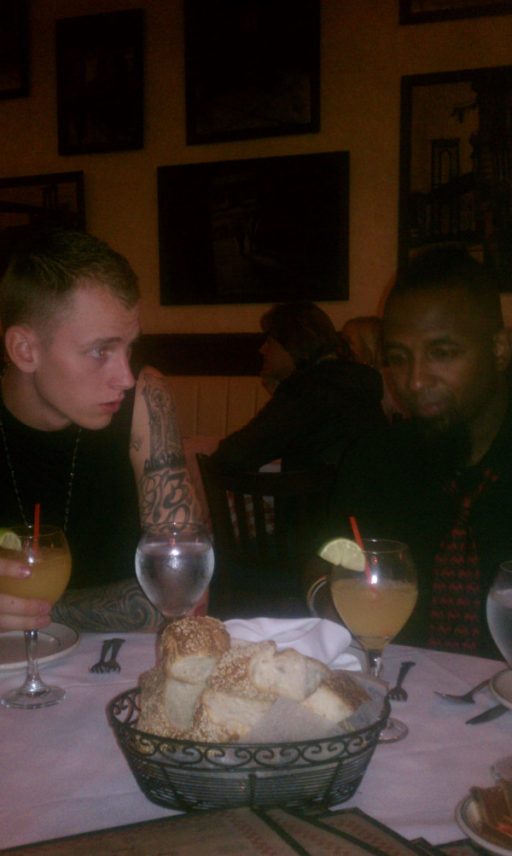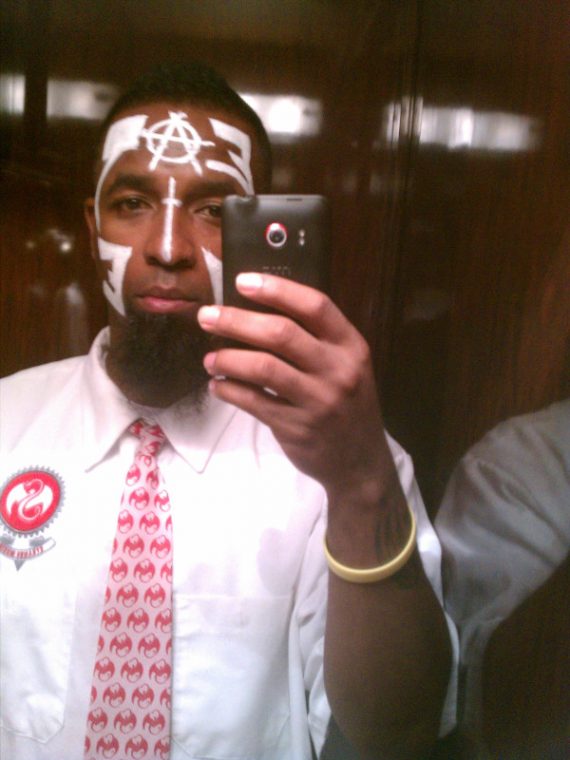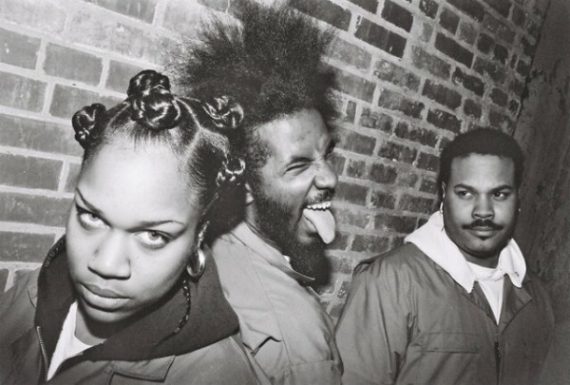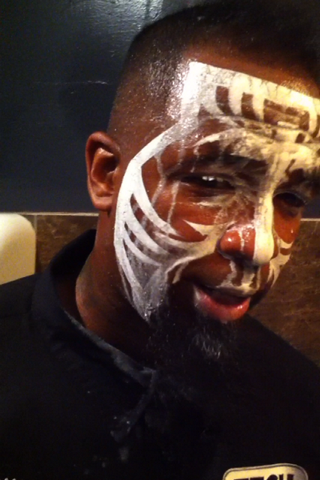 CLICK HERE TO STREAM SICKOLOGY 101 ON SPOTIFY