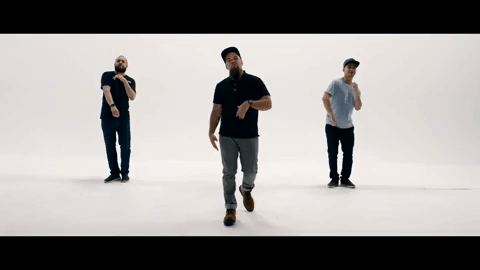 With each video release from 2017's Search Party ¡MAYDAY! built a narrative telling a story of them lost in the middle of nowhere after a plane crash, now, with one of the album's most powerful cuts in "How Would You Know?" the trio continues the story.
The sentimental, introspective story of the changes they have undergone described in the song, is perfectly captured in the video with some great behind the scenes footage of the band, all while still fitting the narrative they have built with the Search Party video saga.
CLICK HERE TO LISTEN TO SEARCH PARTY ON SPOTIFY!