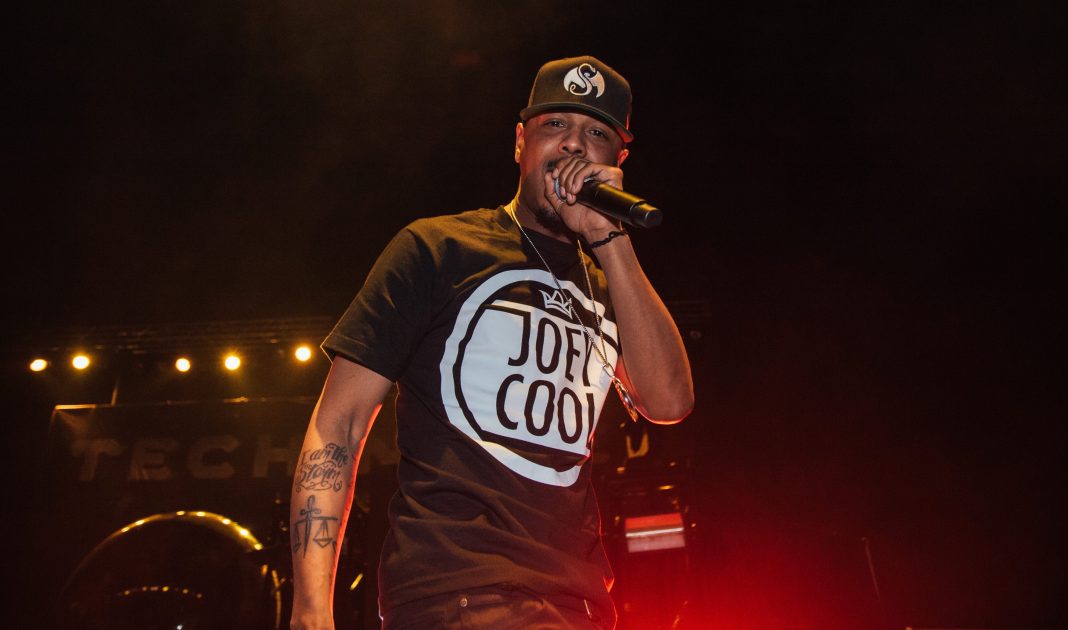 Joey Cool has been delivering stellar raps his whole career, but now, with his debut album on Strange Music finally out, the industry is taking notice
Last week, one of Strange Music's newest faces, received a glowing review from HipHopDX's, Riley Wallace, who praises Joey for his "well-balanced" effort and "amazing energy," and recognizes "Stranger Things" as an album standout.
"Stranger Things" is one of the album's most real moments, as Joey references everything from school shootings, police shootings, and America's response to Puerto Rico's disastrous 2017. "Donald Trump's our president, I ain't even got a line for that … Puerto Rico power down and out, ain't nobody got no time for that," he spits.
Be sure to check out the full review, and, be sure to keep bumpin' Joey Cool's debut album!