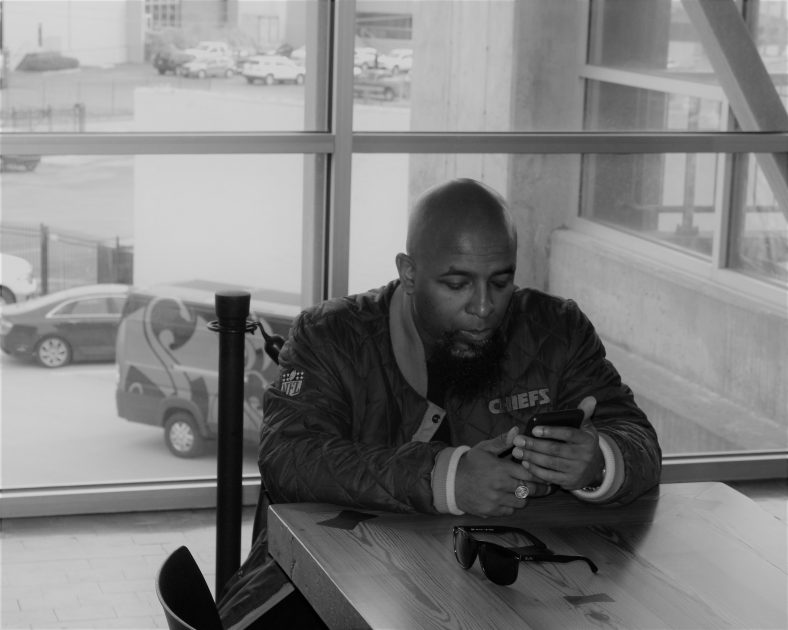 Tech's instagram is a must follow for any Technician who might be curious as to what Tech is up to at any given moment.
Spitting some bars, clowning himself or celebrating Halloween, there's always something new to see, but nothing compares to tour time.
While on tour–which as any Technician knows is a very important time of year–  Tech's Instagram can provide some truly unique behind-the-scenes looks at tour life from one of the most well-traveled, highly regarded live performers in hip-hop.
You can literally track the tour from rehearsals to the final shows, with all the tour bus antics, wild crowds, funny moments, and emcee encounters just by following Tech.
Give Me "One More" Rehearsal
King ISO Costume Confusion
The King, The Clown, The G, & The Zombies 
Binge Watch
KOD CD
Walk The Line
A View Fit for a King
For more updates from the Planet, tour be sure to follow Tech and the #PlanetTour2018, and be sure to get out there and see it for yourself!
CLICK HERE TO PURCHASE TICKETS & VIP PACKAGES TO TECH N9NE's PLANET TOUR 2018