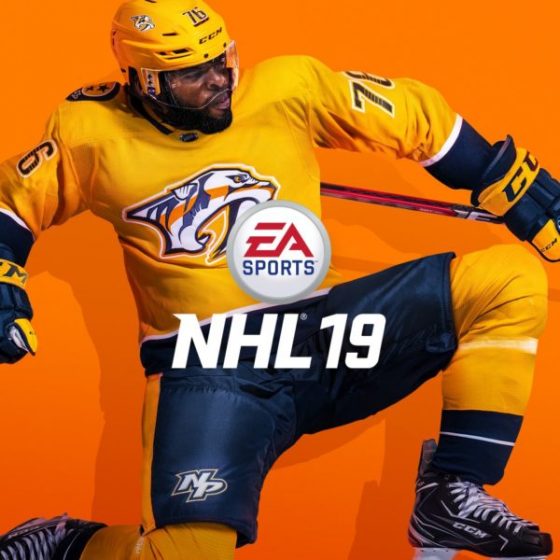 Though now four years old, ¡MURSDAY!  has aged like a fine wine;  a testament to the fun, energetic, and party-friendly vibes of the collaborative efforts between MURS and ¡MAYDAY!.
No matter how many times you listen to songs like "Tabletops," or "Brand New Get Up" they always get the blood-pumping like it's the first listen.
That's why it makes perfect sense that EA Sports picked "Beast Out The Box" to get hockey fans hyped up in the new trailer for NHL 19!
Check it out!