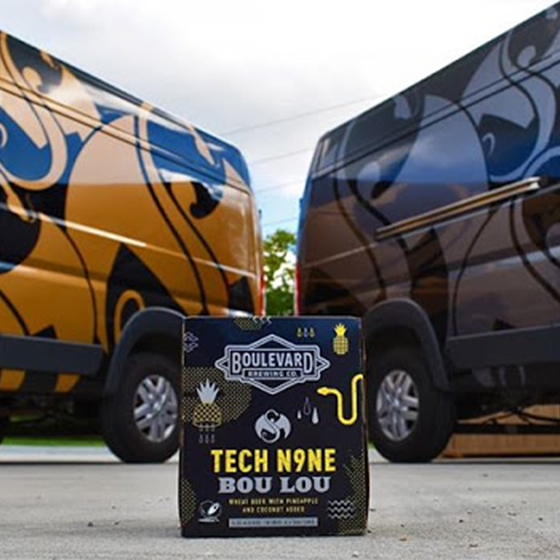 Bou Lou is BACK, and this time around our collaboration with Tech N9ne is hitting the road to join him on his fall Independent Grind tour. You'll be able to find Bou Lou at the majority of venues where Tech is performing, plus it will be popping up at retail stores in select markets.
Click here for the full list of cities!
Please note that we do not have information regarding retailer inventories, so if you're wondering if they still have it, your best bet is to give them a call.
Click here for more details and don't forget to get your tickets and VIP packages for the Independent Grind Tour 2018 available at Strangevip.com!