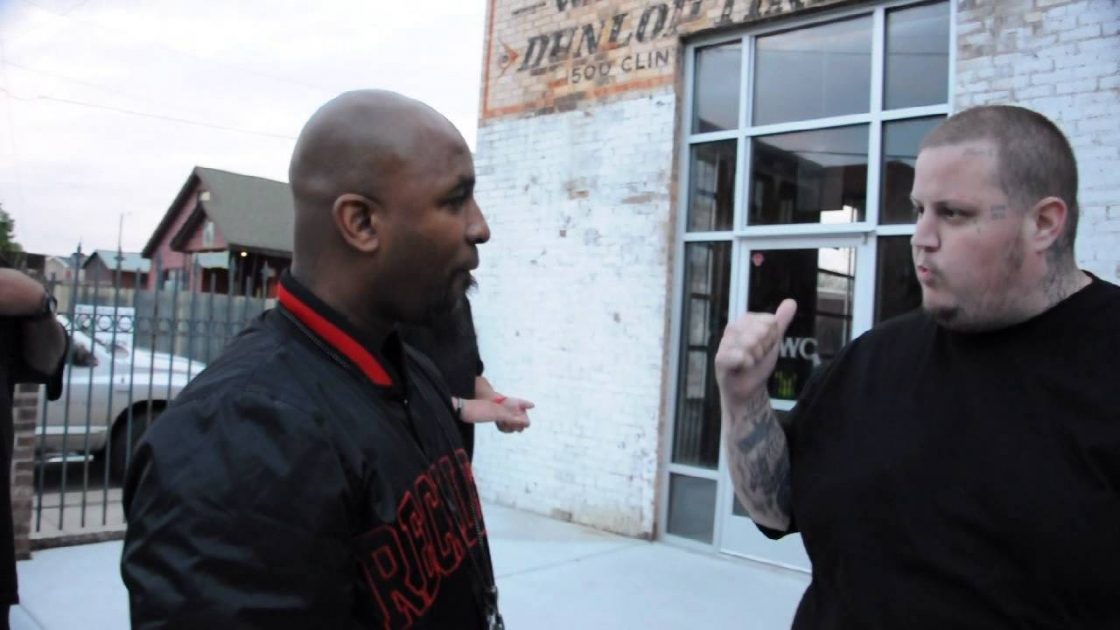 A clear cut sign Tech N9ne has been working is when he starts discussing new music on his Instagram,  posting snippets of songs, breaking down ideas, and dropping hints.
Though he is currently overseas visiting European Technicians, it hasn't slowed down Tech's creative process; he's clearly been working on what's next.
Last month, he teased a snippet of a new song "I Caught Crazy (4ever),"  and he followed it up by posting a screenshot of an e-mail about a new song with Krizz and Jelly Roll!
Between the sound of "I Caught Crazy (4ever)" and now a "cathartic" track, Tech seems to be getting introspective of late, which, as any Technician will tell you, often results in some of his most compelling music. Add Jelly Roll and Krizz to the equation and the collaboration should be something truly special!