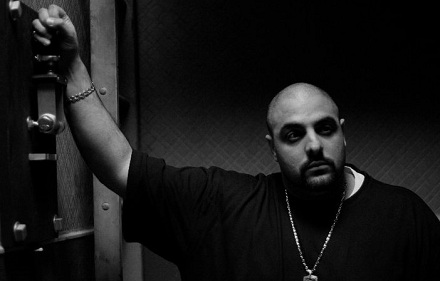 With Paranormal due out on 4/24/12, Prozak has been busy putting the absolute final touches on the album.
After confirming the likes of Twiztid and Danny Boone as guests, Prozak hit Twitter to give fans a brief update on the mixing of the album. Paranormal will be the first release from Prozak since his official signing to Strange Music in late 2011. As Tech N9ne's "Hostile Takeover 2012" Tour prepares to take Prozak all across the country for a record breaking outing, fans can expect the Saginaw emcee to deliver some Paranormal hits along the way. Stay tuned for the latest on Prozak's Paranormal!
Follow Prozak on Twitter: @TheRealProzak
Will you be seeing Prozak on tour?

What are you anticipating most from Paranormal?
Let us know in the comments section below!