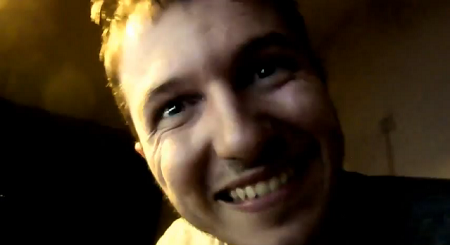 In keeping with our continuing "Worldwide Choppers" spotlights on extraordinary fan covers – double speed, with drums, and most charismatic – we present another addition with LToThaTTheDragon's "perfect" cover. What makes this a perfect cover you ask – when was the last time you saw a fan cover the Turkish and Danish verses in addition to all the others? Strange!
Click HERE to watch or scroll below.
Do you know EVERY word to "Worldwide Choppers?"
Let us know in the comments section below!