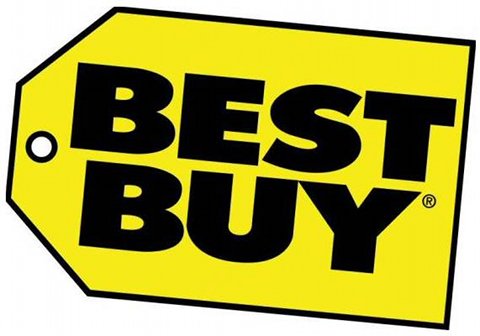 Recently Tech, a true emcee of the people, took to the web to ask his fans what they would like to be included in the Best Buy edition of his next album.
You may remember how Best Buy offered exclusive deluxe editions of his last two albums: All 6's and 7's, which included a Snake and Bat pendant, and Welcome To Strangeland, which included a "Welcome To Strangeland" pendant.
Fans responded overwhelmingly with their suggestions! Check out what they had to say.
From TheRealTechN9ne.com
"I want a tech toothbrush"

"new SM belt buckle"

"I said lyrics to each song in the booklet. A poster signed or not would be cool too."

"I think SM should make a type of Golden ticket contest where if you buy the CD from Best Buy, you get a chance to win a trip to tour the SM headquarters and get to go to a show in KC (because I hear they are hella crazy when tech plays in his hometown) to top off the experience. It would inspire a person to purchase the album from best buy, and if you dont get the golden ticket, then you get some code for a random item from the SM store (it doesnt have to be BIG TICKET, but something maybe small). Bare with me here, I am trying to think beyond pendants."

"A bonus CD of Nnutthowze tracks"
What do YOU want to be included in the Best Buy Exclusive edition of Tech N9ne's next album?
Leave your thoughts in the comments section below!