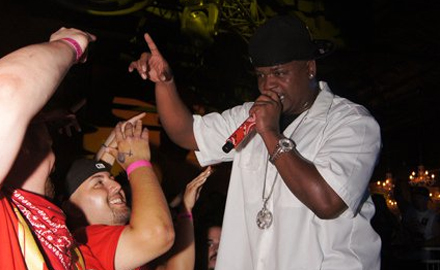 There must be something at the Gathering Of The Juggalos that just keeps attracting Strange Music.
Following Strange Music's wild experience at the 13th Annual Gathering Of The Juggalos, Stevie Stone hit the web to reveal that he's been wanting to play the music festival for years:
Always an impressive mix of underground and mainstream acts, this year's Gathering Of The Juggalos included performances from Tech N9ne, Three Six Mafia, Master P, P.O.D., Prozak, ¡MAYDAY!, and many more.
Coming off the release of Rollin' Stone, Stevie Stone has already set his sights on SXSW. Will the Gathering be next to get STONED?
Stay tuned for more!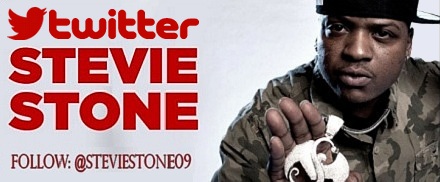 What do you think about Stevie Stone performing at The Gathering?

Would you go see him?
Let us know in the comments section below!