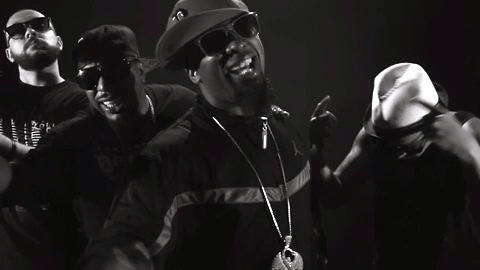 For his debut video and single from his latest album Student of the Game, N.O.R.E. enlists the help of The Strange Music General and two of his finest soldiers in Wrekonize and Bernz from ¡MAYDAY!
In this trippy music video, the black and white performance shots of the emcees are intercut with shots of a beautiful Miami woman plagued with restless sleep and nightmares. The combination makes for an arresting visual to go with an equally awesome song.
WATCH
What did you think of the video?
Leave your thoughts in the comments section below.