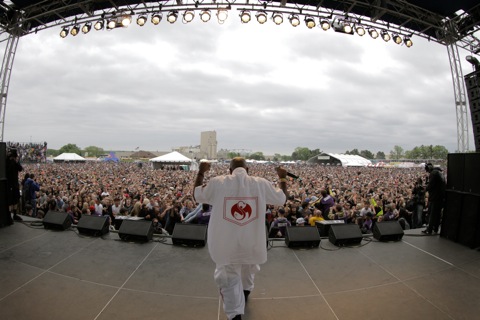 Another year, another dope Soundset Festival!
Curated by Atmosphere & Rhymesayers Entertainment, Soundset has become the go-to festival for where underground & mainstream hip hop meet, but this year, Soundset got Strange with the addition of Tech N9ne & Krizz Kaliko!
The day was full of exciting moments & dope music, so we thought we'd give y'all a photo recap of some of the highlights from the day-long festival.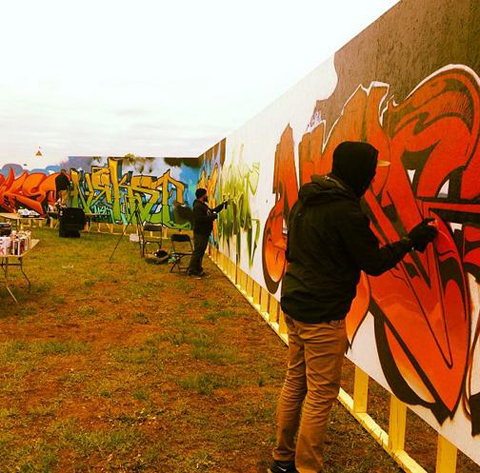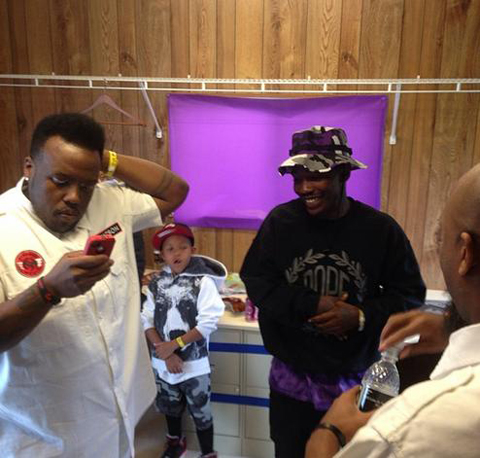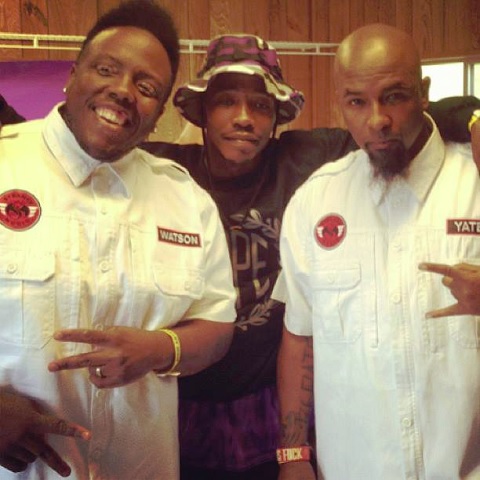 Had a great time at @Soundset today. Caught up with all the homies…including Tech N9ne and Krizz Kaliko. Possible Dizzy Wright collab in the works?!? #stillmovin #independentliving – Funk Volume on Facebook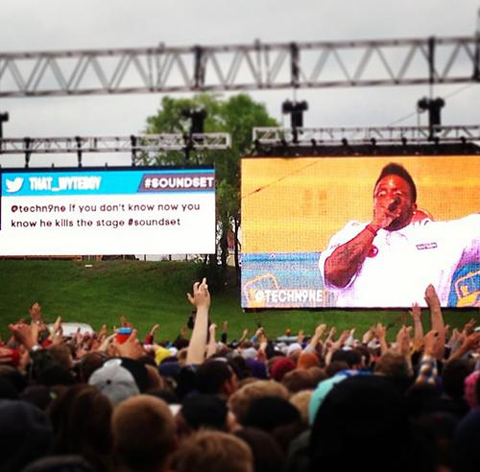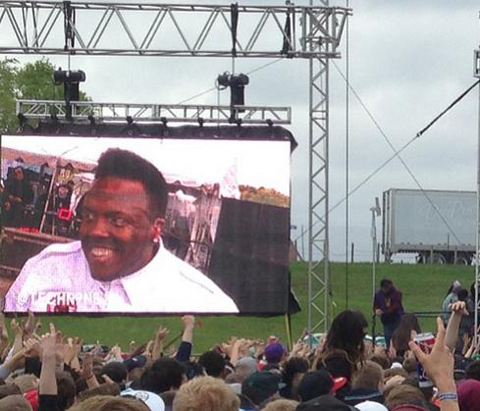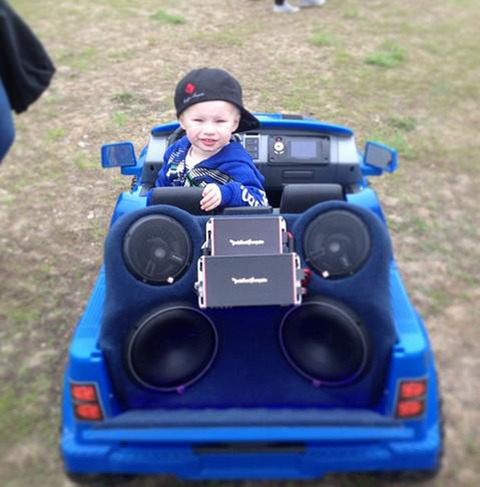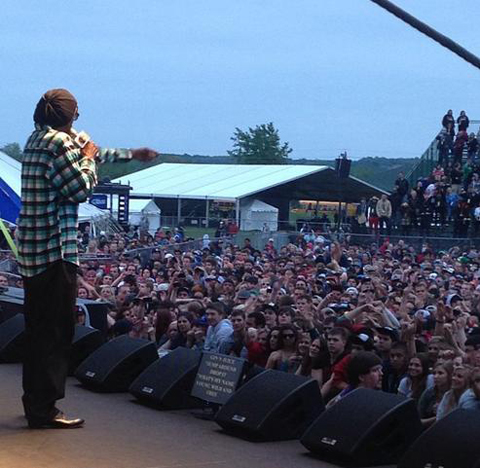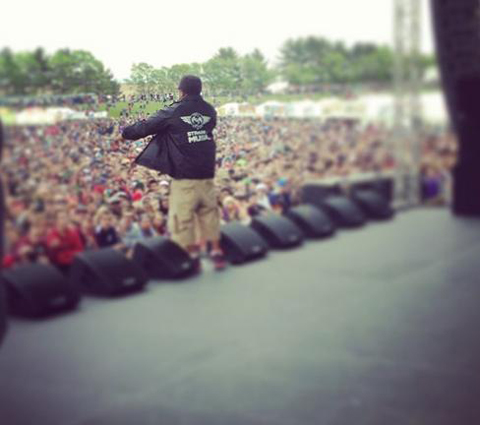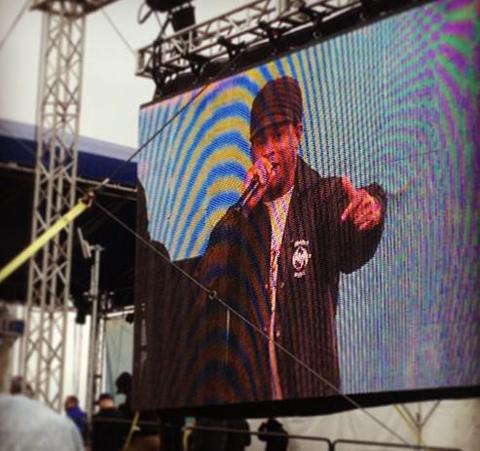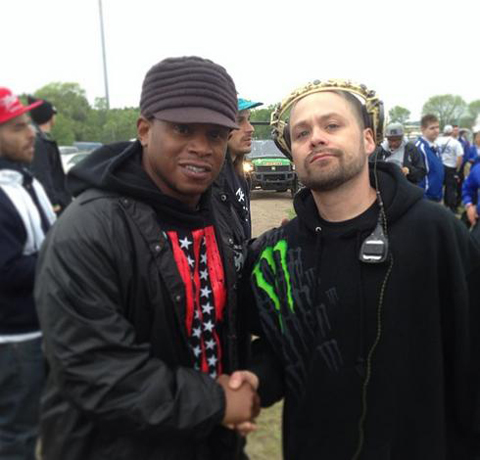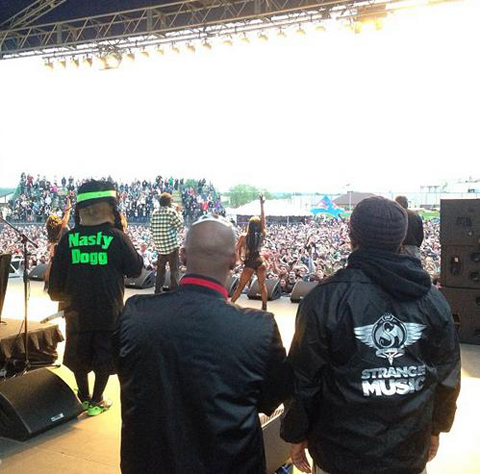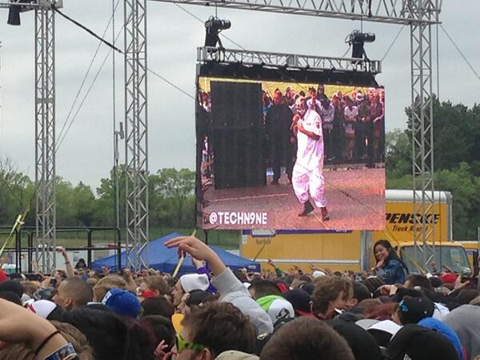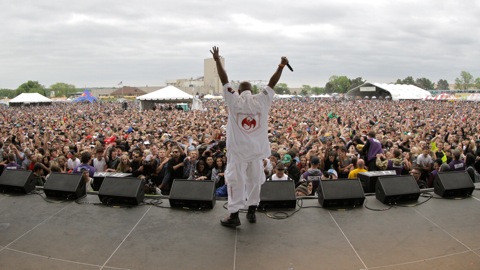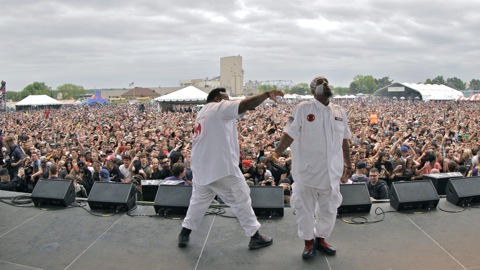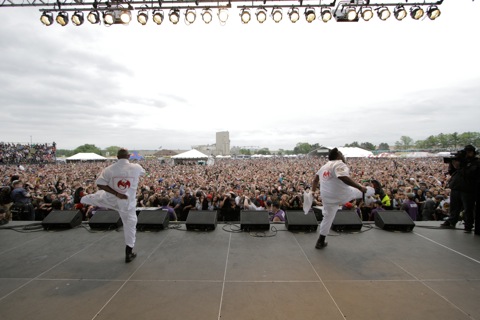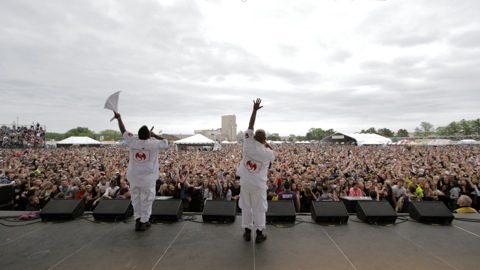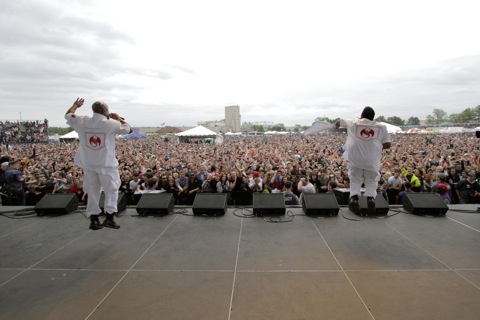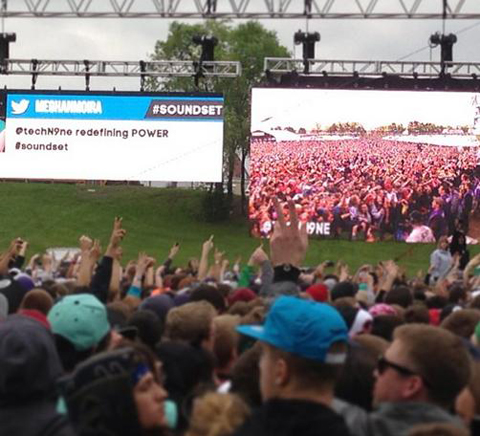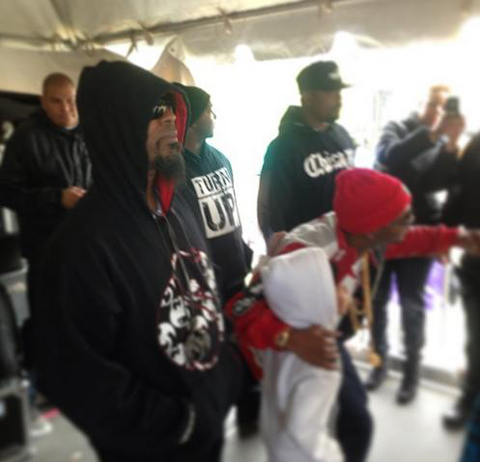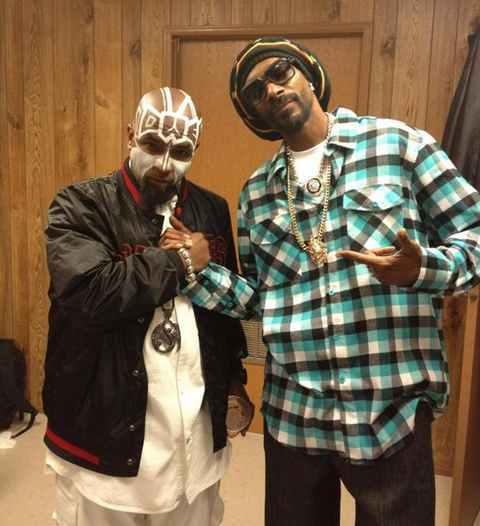 If you have pictures from Soundset, send them to 'Fans@StrangeMusicInc.com' and you could be featured!
Were you at the festival? Who had the best set?

Would you like to see Tech at more festivals?
Let us know in the comments below!