How to describe the images from the set of the new Wrekonize video? To put it in a phrase: "Some freaky shit."
While Wrekonize was in Kansas City over the weekend, amongst the things he did (along with showing up to the homecoming show of The Independent Powerhouse Tour) was shoot a video for his song "Freak" featuring Tech N9ne from Wrek's upcoming solo album debut The War Within.
Why are Wrek and Tech N9ne tied up to a wall in the company of two hot chicks? Why does one of them have a whip? What kind of attention are they getting on the respective couch and cot that they're sitting on with these beautiful women?
Looks like only time will tell, but we can't wait to find out!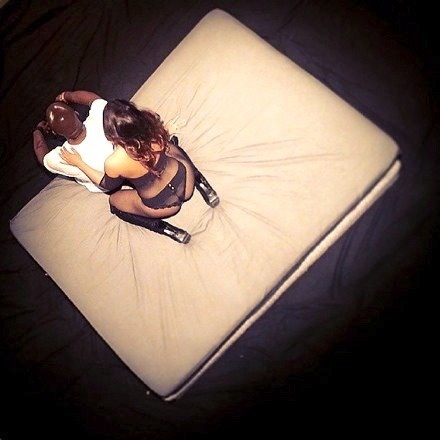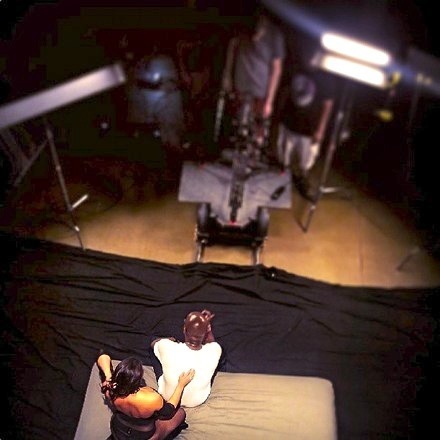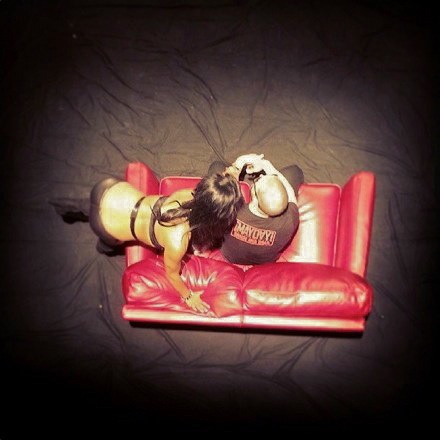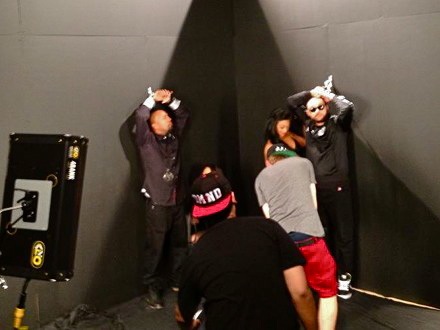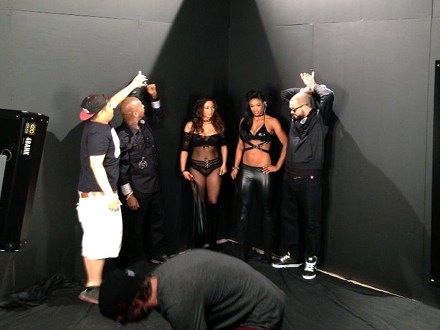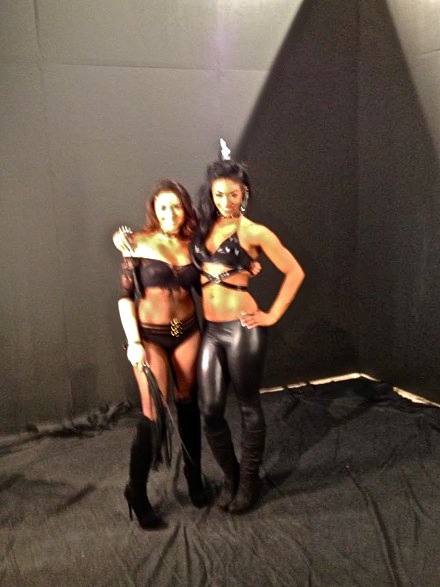 CLICK HERE TO PRE-ORDER WREKONIZE'S THE WAR WITHIN