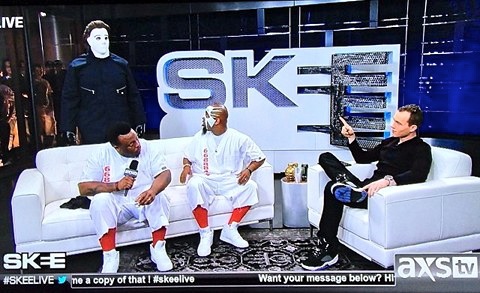 It's been a long time coming, but Tech N9ne was finally able to make good on his promise to be in your living room.
Last night saw the live national television debut of Tech N9ne as he appeared on Skee TV to be interviewed by DJ Skee himself and perform live for the studio audience with performances of "Fragile" and "I'm A Playa".
"Fragile" was a special performance, as Wrek and Bernz of ¡MAYDAY! joined Tech on stage along with Kendall Morgan, who sang the hook live with Tech N9ne for the first time. A performance of "So Dope" with Twisted Insane was also taped and will be aired on a future episode.
All the performances were complete with a live band providing the musical backdrop, an element that worked great for "Fragile" and also provided a different kind of feel for "I'm A Playa", substituting groove for the album track's trademark intensity.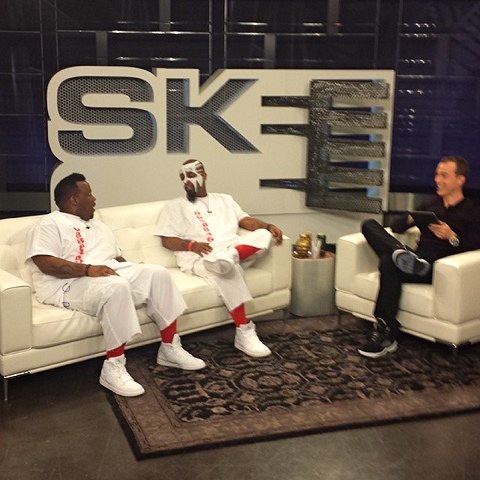 WATCH


CLICK HERE TO PURCHASE
THERAPY: SESSIONS WITH ROSS ROBINSON