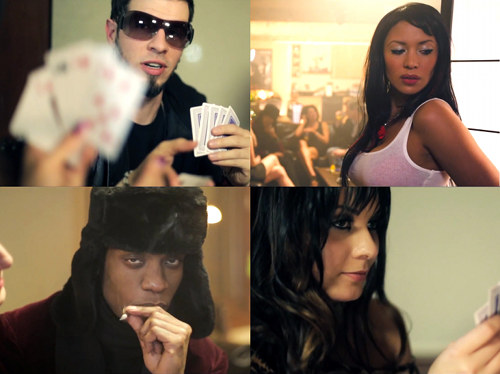 Happy Valentine's Day from CES Cru!
In celebration of the holiday that tugs at the heartstrings, CES Cru drops the music video for "Smoke" from Constant Energy Struggles. The popular song featuring Liz Suwandi is displayed in its sultry glory in the video directed by Justin Marmorstein.
The themes of disguised intention and the bitter aftertaste of lust are put to show in a card game/loft party put on by the lyrical giants and featuring the beautiful songstress Suwandi, and never has a song about so much pain felt so good.
WATCH
CLICK

HERE

TO PURCHASE
CONSTANT ENERGY STRUGGLES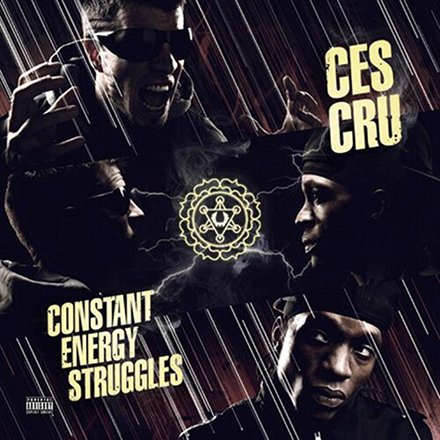 – What did you think of the video?
Leave your thoughts in the comments section below.