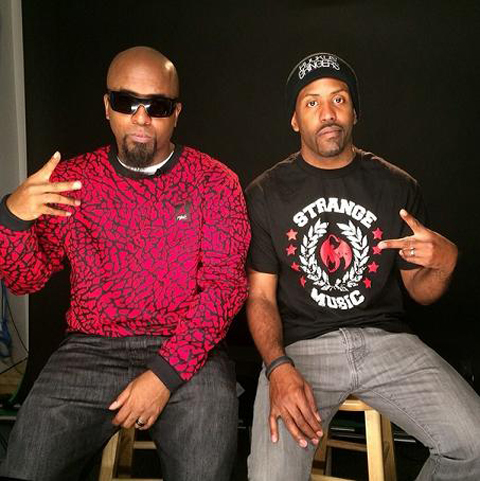 As if an upcoming nation-wide tour and collaboration album weren't enough, Strange Music decided to blow the collective minds of fans everywhere by announcing the signing of west coast emcee MURS to the label.
The news seemed to come out of nowhere, and to say the fans were surprised would be possibly the biggest understatement of all time.
Minutes after the news was announced on Sway In The Morning, fans and artists alike took to Twitter to express their excitement and give their congratulations to MURS.
Check out some of our favorite responses below!
As we anxiously await more details on what MURS has cooking for 2014, all we know is MURS is one of the illest emcees around, and we're happy and lucky to have him on board.
Follow MURS on Twitter: @MURS
– Are you excited for MURS being signed to the label?

– Who do you want to see him collab with the most?
Get at us with a comment below and let us know!