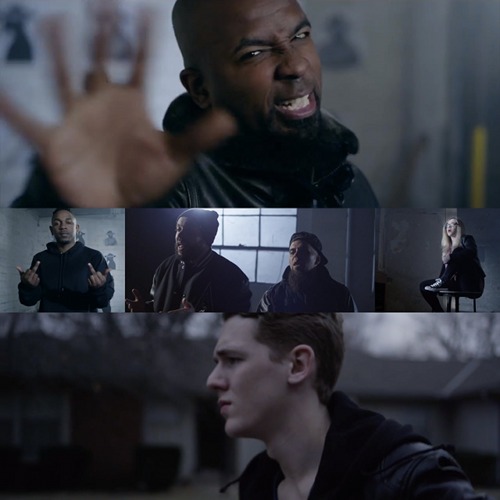 The wait is finally over!
Strange Music is proud to present the most highly anticipated music video of Tech N9ne's career: "Fragile", featuring Kendrick Lamar, ¡MAYDAY! and Kendall Morgan.
The theme of artistic sensitivity, explored in the popular Something Else track, is given a highly relevant treatment that follows the path of a new student at his school. In the video you will witness how he's ostracized for being different, and see what many school kids see on a daily basis.
For a more performance-based edition of the music video, check out the "Performance Cut" below, which features only the amazing artists on the song as they perform the groundbreaking song.
– What did you think of the videos?
– Which one did you like the best?
Leave your thoughts in the comments section below.
CLICK HERE TO PURCHASE SOMETHING ELSE