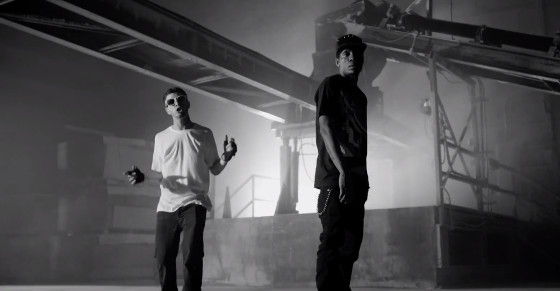 Pure, 100% uncut, raw hip hop: get you some in the new music video for CES Cru's "Sound Bite", because there aren't too many that can lay it down like this.
The first video to be released from Codename: Ego Stripper, "Sound Bite" features the duo rapping amongst a stark industrial setting that perfectly matches the sparse yet hard-hitting production of the song. Intermixed footage of America's youth in disorder makes "Sound Bite" a music video full of those up to no good…lyrically and otherwise.
WATCH
CLICK

HERE

TO PRE-ORDER
CES CRU – CODENAME: EGO STRIPPER ON iTUNES
INCLUDES AN INSTANT DOWNLOAD OF "SOUND BITE" & "WHIPS"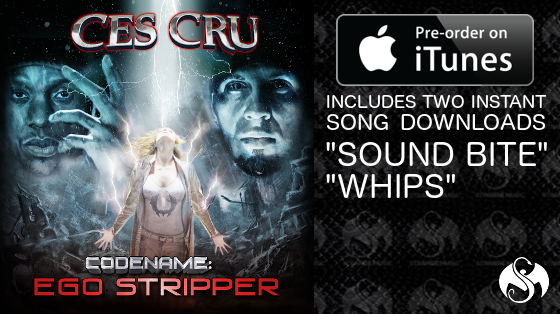 What did you think of the video?
Leave your thoughts in the comments section below.