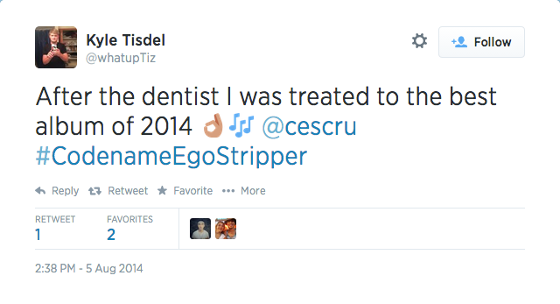 The people have spoken and the verdict is unanimous: CES Cru's Codename: Ego Stripper is the shit.
We took to Twitter to see what the fans were saying about the album. Here's a few things we've gathered from responses:
People love this album
People really love the song "Blindfold" featuring Wrekonize
CES Cru is only getting bigger and better
PEEP
CLICK

HERE

TO PURCHASE
CODENAME: EGO STRIPPER ON iTUNES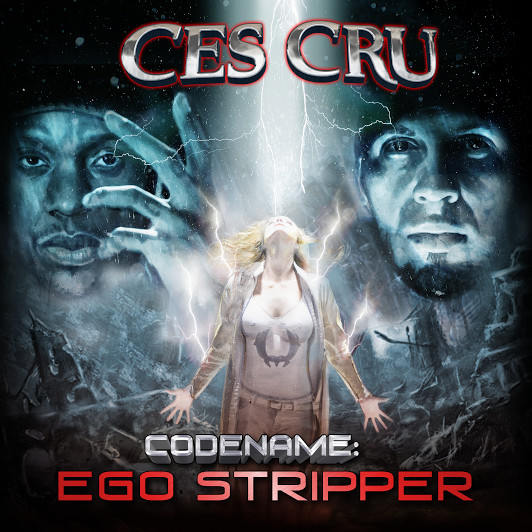 What'd you think of the album?
Let us know in the comments section below!