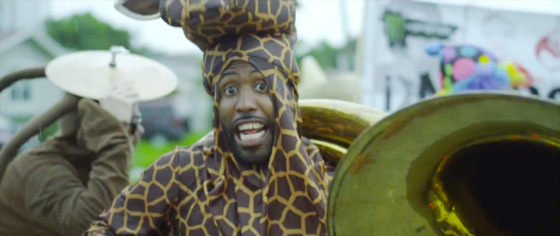 What do you get when you put Gianni Ca$h in a cockroach outfit, or MURS on a big wheel, or give Wrekonize a trumpet? The latest visual from the ¡MAYDAY! and MURS collaborative album ¡MURSDAY! will show you. We bring you the official music video for "My Own Parade".
In an age where everything is so carefully manicured to make you think that whoever you're watching is "cool," it's so refreshing to watch the group of artists that make up the ¡MURSDAY! album give a fuck about that. This fun-loving attitude proves the most infectious when its put into motion, as it is in this music video. Watch MURS, Wrekonize, Bernz, Gianni Ca$h, NonMS and their costumed entourage act a damn fool on the streets of Miami in one of the most fun videos you're ever going to see (at least until their next one comes out).
WATCH
CLICK

HERE

TO PURCHASE THE DELUXE EDITION OF
¡MAYDAY! x MURS – ¡MURSDAY! ON iTunes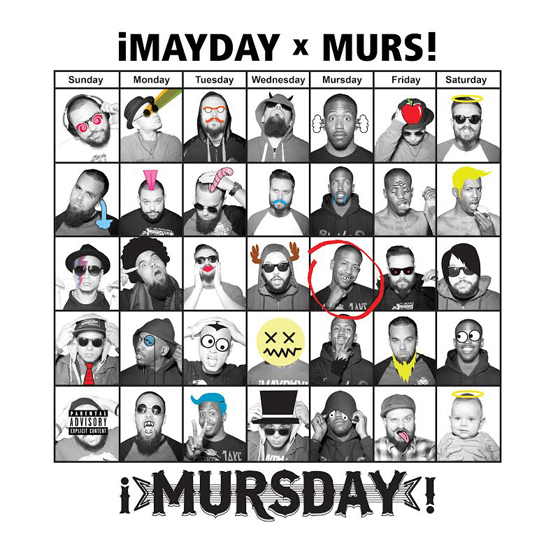 What did YOU think of the video?
Leave your thoughts in the comments section below.