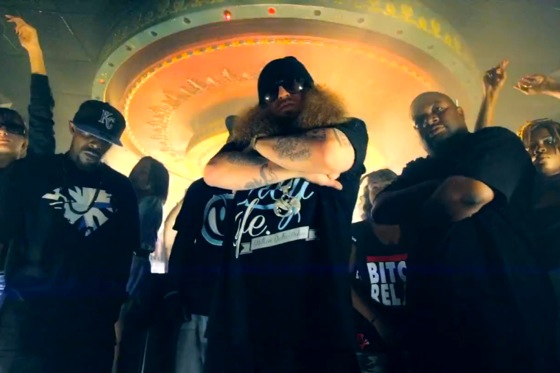 There's some people you just don't try and turn up on. Rittz is one of those people.
In the debut visual from his upcoming brand new album Next To Nothing, "Turn Down" features Rittz at his finest: menacing, fast and unrelenting as he asserts his dominance over this rap shit. Joined by a gathering of fans and supporters, Rittz lets you know that when it comes to this hip hop he's second to none. Lifted provides the beat to another classic banger you can bleed your speakers with.
WATCH
CLICK

HERE

TO PRE-ORDER
NEXT TO NOTHING ON iTUNES
(Includes instant downloads of "Turn Down" and "Profit")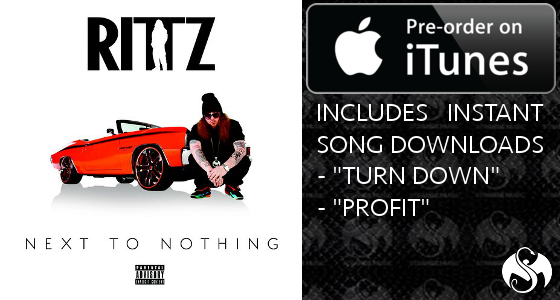 What'd you think of the video?
Leave your thoughts in the comments section below.