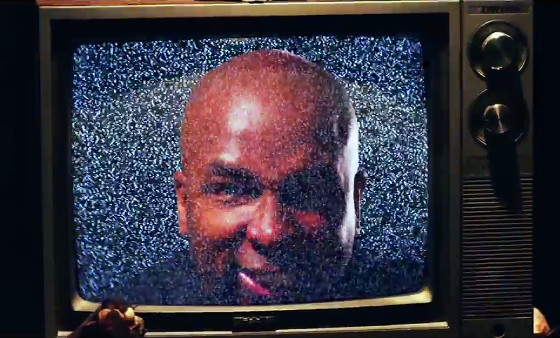 Slaine brings a brand new visual featuring some of your favorite indpendent emcees with "Bobby Be Real" featuring Tech N9ne and Madchild.
In the single for The King Of Everything Else, Slaine, Tech N9ne and Madchild all tell the story of Bobby over a big band production. The trippy visuals convey the story of the song's main protagonist, as Tech N9ne and Madchild lend their presence to the boisterous lead single.
WATCH
CLICK

HERE

TO PURCHASE
TECH N9NE COLLABOS -STRANGEULATION ON iTunes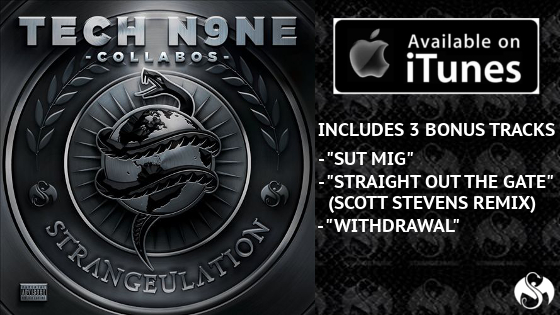 What did you think of the music video?

Who's got your favorite verse?
Leave your thoughts in the comments section below.