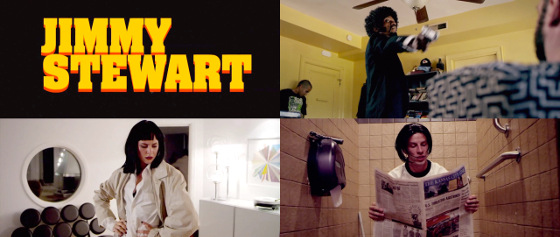 CES Cru pays tribute to one of the all-time game-changers in cinema with the music video for "Jimmy Stewart" from Codename: Ego Stripper.
Pulp Fiction (released 20 years ago this week) gets an amazing homage with this music video from Kansas City's finest emcees with the "Jimmy Stewart" official music video.
You know the song, you know the movie, now watch them collide.
WATCH
CLICK HERE TO PURCHASE
CODENAME: EGO STRIPPER ON iTUNES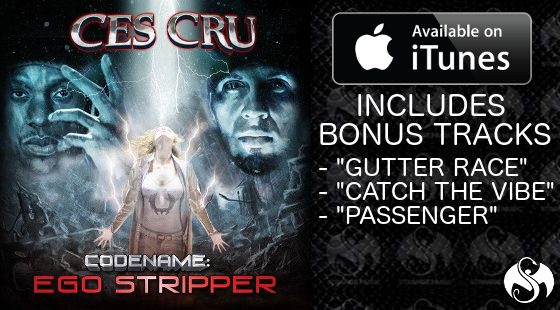 What'd you think of the video? Did it do the movie justice?
Leave your thoughts in the comments section below.