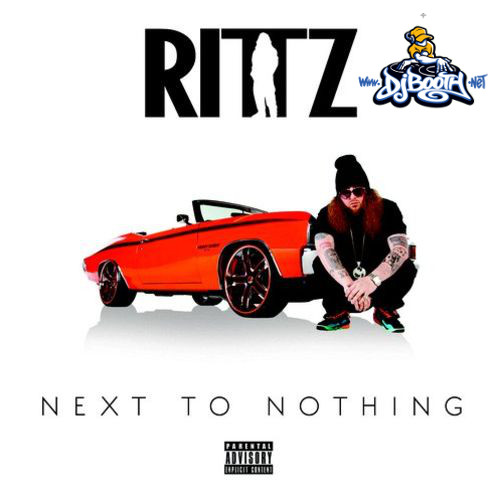 Listen close and you'll hear that Rittz is more than a flow-master. The Gwinnett County emcee also has a lot to say, as evidenced by his raw, bracing lyrical content on albums like the brand new Next To Nothing.
DJBooth.net took to break down Rittz's latest with a set of ears tuned in to the message behind Rittz's masterful flow. What they found was that not only is Rittz one of the most honest rappers you'll ever hear, but one of the most clever ("turn up like a sombrero rim").
Check out their breakdown of an excerpt from "Going Through Hell" (featuring Mike Posner).
My lady just told me she pregnant and begging that we can keep The baby that she conceived
And wouldn't consider the total we gotta get rid of it
Why are you tripping and acting like you don't remember what we agreed
Was thinking about myself, selfish and overwhelmed
I just paid to kill my own one child
The guilt was setting in, I felt like filth
These people picked and they decide to spill and saying I'm going to Hell
I know I've been making the occasional joke, often right along with Rittz, and it's pretty hard to seque from a sombrero picture to a discussion of abortion, so I'll just let these lyrics speak for themselves. I'll only say that this is a level of honesty and that even some of the most honest rappers would never share; it might literally be the most I've ever respected Rittz.
CLICK HERE TO READ THE ENTIRE REVIEW
CLICK

HERE

TO DOWNLOAD
NEXT TO NOTHING DELUXE EDITION ON iTUNES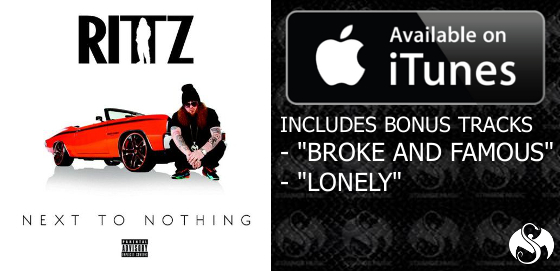 What's your favorite Rittz line?
Leave your thoughts in the comments section below.