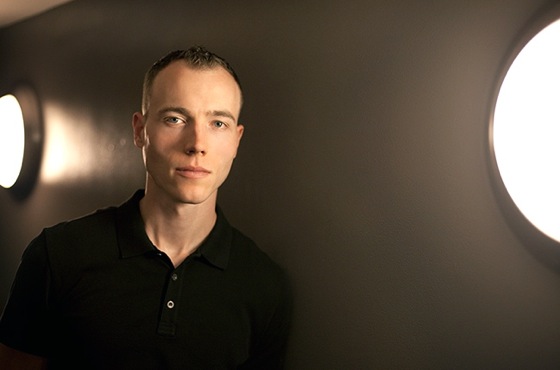 Unless you've been under a rock, you no doubt have heard that DJ Skee has set out to change the world of radio as we know it with DASH Radio.
In an interview with HipHopDX, Skee explained the origin, the concept and what's in store with DASH Radio and how it's going to be the future of radio. Of course if you're going to pioneer the game, what better force to align yourself with than the trailblazers over at Strange Music? DJ Skee did exactly that and together we have joined forces to create Independent Grind Radio, the first all-independent hip hop radio station.
DJ Skee used Strange Music and EDM as prime examples of wildly flourishing markets who have no voice on the radio. Thanks to DASH, this is no longer the case, as he explains.
DX: One of the problems with radio now obviously is, in my opinion, consolidation within the space, which always leads to a lack of options. How is DASH separate from any of the pitfalls that actual terrestrial radio has gone through where all off a sudden there's a pay-for-play format?

DJ Skee: Absolutely. Well traditional radio is limited because just the cost of entry is so high. In L.A. an AM signal just sold for $9.8 million two weeks ago and that only reaches 30 square miles. Because of those costs and because it's monopolized by a few corporations, [radio] is just looked at as a business. So there's all these underserved genres. One of our stations is Tech N9ne's Independent Grind. So we teamed up with Strange Music. Tech N9ne is a guy that's on the Forbes [Cash Kings] list every year, he's on the road for 300 days of the year, he's one of the most successful, not even in Hip Hop but artists in music in terms of financially that gets no radio play. And then there is a whole group of other people, if you look at Rhymesayers [Entertainment]. We're gonna put all the biggest independent Hip Hop artists on that station. And then we have other stations.
CLICK HERE TO READ THE ENTIRE INTERVIEW
CLICK

HERE

TO TUNE IN TO DASH RADIO
AND INDEPENDENT GRIND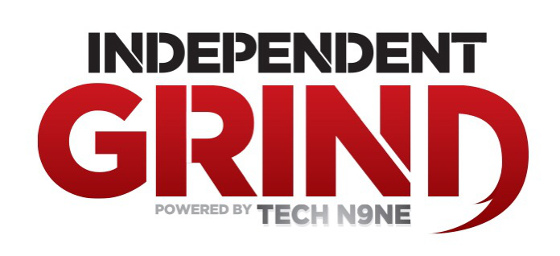 Have you tried DASH? What did you think?
Leave your thoughts in the comments section below!