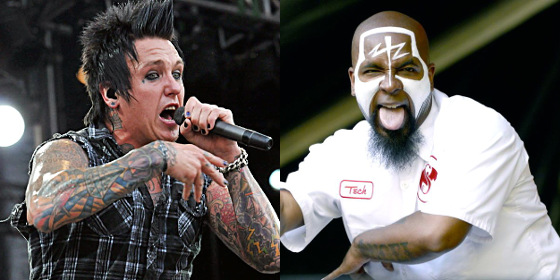 When your name is Tech N9ne, real recognizing real goes far beyond the boundaries of hip hop.
Famed and multi-platinum band Papa Roach gave Tech N9ne a special shout out on Twitter, giving him props for his major achievement of making the Forbes list of highest-earning hip hop artists for the third year in a row.
You may remember Papa Roach giving Rittz his own Twitter shout out back in the day, citing him as "next" in hip hop. Given the awesome performance of his most recent album Next To Nothing, it's safe to say that lead singer Jacoby Shaddix (who runs the Twitter) would make a pretty good A&R.

CLICK HERE FOR TICKETS AND VIP PACKAGES TO
THE BAND OF PSYCHOS TOUR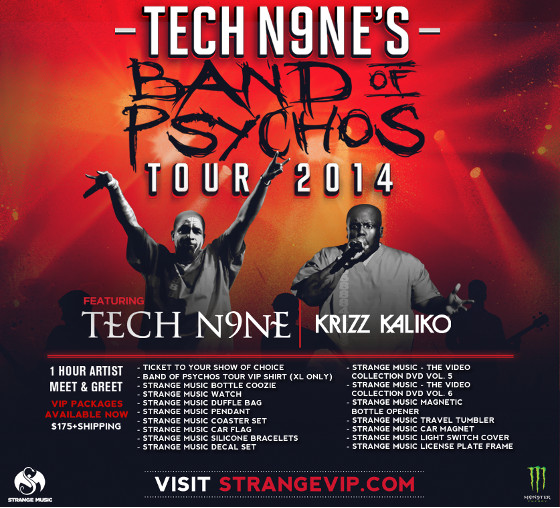 Would you want to see Papa Roach and Tech N9ne do a track together?
Leave your thoughts in the comments section below.