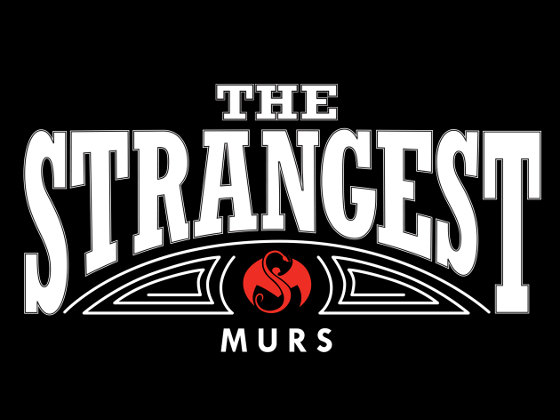 MURS releases a brand new free song for the people with "The Strangest", dedicated to the legions of fans who support the Snake and Bat.
Featuring production by Curtiss King, "The Strangest" has MURS doing what he does best, dropping incredible lyrics with the trademark wit and attitude that we've come to expect from the West Coast legend.
This song is available for free download here.
LISTEN/DOWNLOAD BELOW
STAY TUNED FOR MORE FROM MURS!
What did you think of the song?
Sound off in the comments section below!