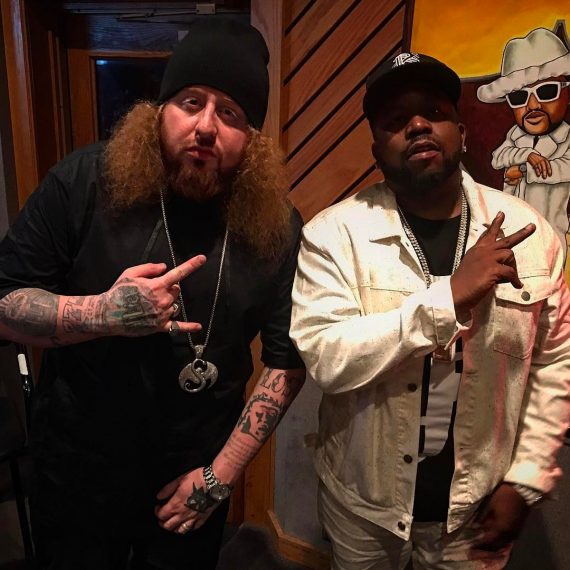 Last week, we got news that Rittz was set to begin working on his new album. Thanks to the power of the internet, it led to Killer Mike of Run The Jewels tweeting that he was open to a collaboration (you can read the full recap here).
It was exciting, but it's always important to take anything from social media with a grain of salt; especially collaboration tweets. As much as artists would love to collaborate, schedules often get in the way. Lucky for us, though, it seems as though the stars aligned for Killer Mike and Rittz, because Killer Mike posted a video of them in the studio together, in it saying, "Songs gonna happen!"
Again, take it with a grain of salt, but at the very least, its another promising step into getting what would be a mind-blowing collaboration. Stay tuned!
If that wasn't enough, Rittz also connected with another Atlanta legend, Outkast's own Big Boi. Though there is no word on a collaboration, for Rittz, who rocks an ATLiens tattoo on his hand, it's undoubtedly an unforgettable moment. Looks like it was a productive day in the A!
CLICK HERE TO PRE-ORDER
TECH N9NE COLLABOS – DOMINION ON iTUNES!